Celebrity Big Brother's Bobby Davro has warned Stevi Ritchie not to let fiancée Chloe-Jasmine Whichello drag him down.
In scenes aired last night, Bobby told Stevi he felt that Chloe would be a stronger housemate and person if she wasn't joined at the hip with Stevi all day.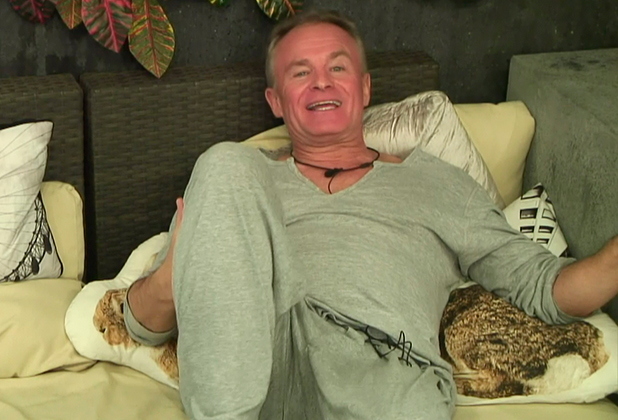 Bobby said: "She will feel much better in my opinion and be a much stronger person if you don't pander to her insecurity. You are still there for her but to me, if you're with somebody and they're drowning, you swim over to save them but nine times out of ten they are drowning so bad and panicking they will push your head under the water.
"So what do you do? Swim away. It's the same with Chloe. Don't let her push your head under the water. If you have to swim away, swim away."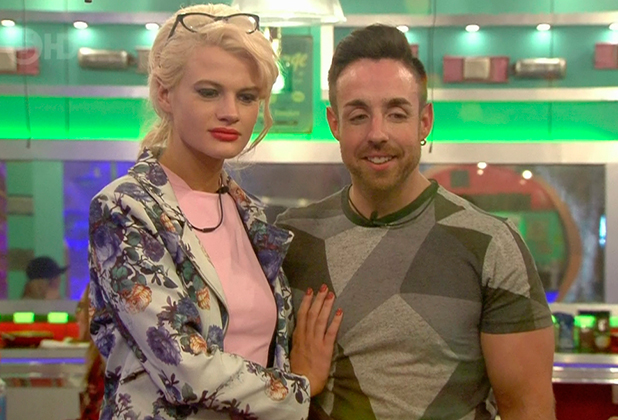 Stevi and Chloe, who met on last year's
X Factor
and became engaged this year, had worried ahead of the show that the experience could make or break their relationship.
And it seems like cracks have started to appear, with
Stevi last night accusing Chloe of eyeing up housemate James Hill.
She denied it and Stevi admitted it was probably his crazy mind seeing things.
In another conversation, he quizzed Chloe on whether she really wanted to marry him, saying: "I don't know whether you're keen next year or this year to get married.. I don't know if you really want to."
Chloe was surprised and told Stevi he shouldn't doubt her. She also admitted that it was hard not being intimate with him in the house but said: "I just can't have the shame of doing that on TV."
The CBB housemates:
Copyright: Channel 5