Pregnant Kim Murray (née Sears) was looking as stylish as always while cheering on husband Andy at the US Open today.
The artist was pictured in her usual spot in the players' box on Tuesday (1 September), looking chic 'n' stylish in her oversized pale blue shirt and black skinny jeans.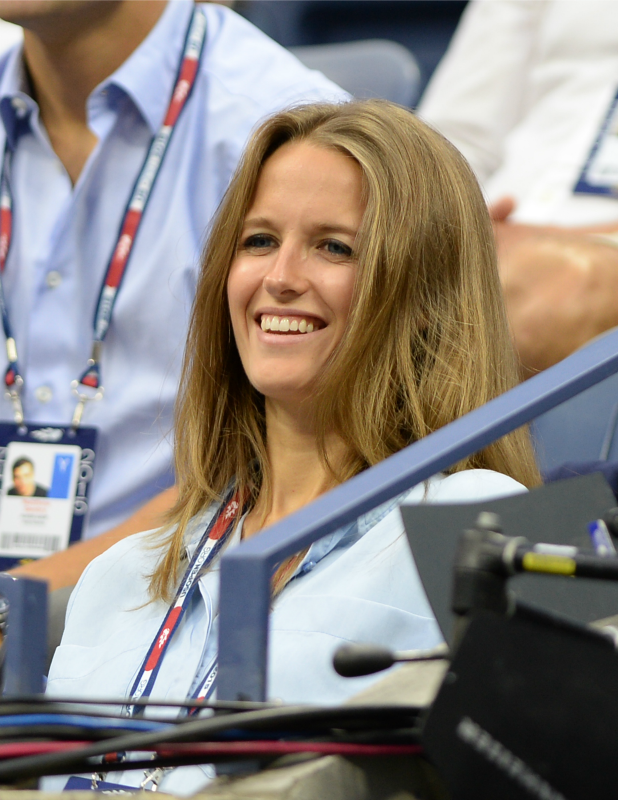 Effortlessly glam as always!
Andy, 28, announced in August that his
27-year-old wife is pregnant with their first child
, due in February.
The
long-time couple married at Dunblane Cathedral
on 11 April, before holding a reception at the nearby luxury hotel Cromlix, which Andy bought three years ago.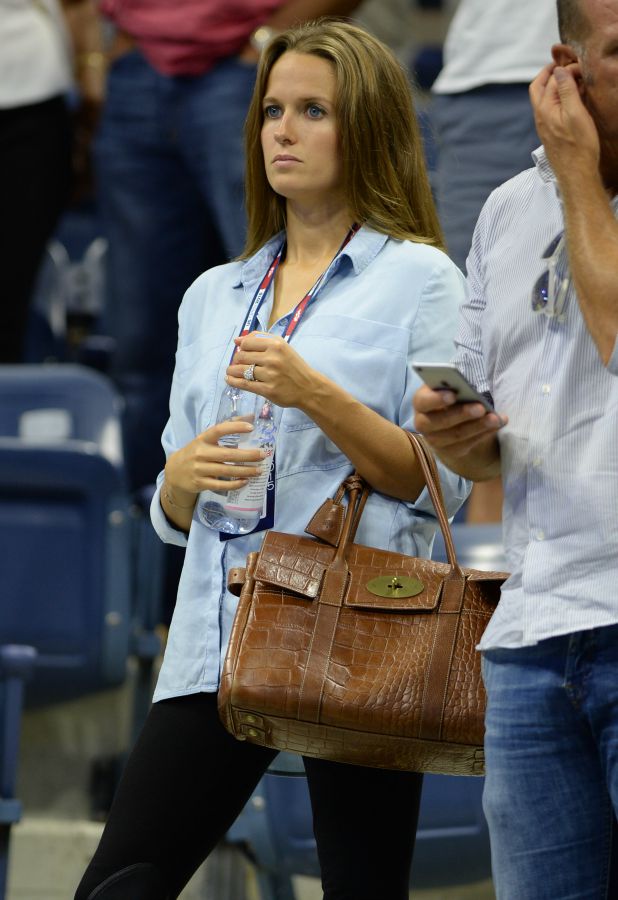 Andy recently spoke about his wife with the
New York Times
, saying: "She has a very good sense of humour. She's very protective, very loyal. She has a bit of a temper on her as well, too. Yeah, she has a very good sense of humour, and she's extremely protective and loyal to me, that's for sure.
"I've been lucky because she grew up with her dad being a coach, and she was used to being away from her dad a lot, and then also used to being around tennis as well. When we're at the tournaments, she obviously has a good understanding of what it is that I'm doing. I've found that actually spending a bit of time apart isn't actually a bad thing.
"If you spend two or three weeks apart, and then you do get to see each other, you appreciate it more. You spend six months with each other, then every single day you start arguing about little things, whatever. When we spend a bit more time apart, the time that we do spend together, we actually appreciate it more. We don't have to travel with each other every single week to make it work."