Kris Jenner pulled out of a US TV appearance this week after suffering an allergic reaction to an insect bite.
The
Keeping Up With The Kardashians
star, 59, was due to appear on
Bachelor In Paradise
, a spinoff show from the
The Bachelor
franchise, but her allergy meant she was forced to call in with apologies instead.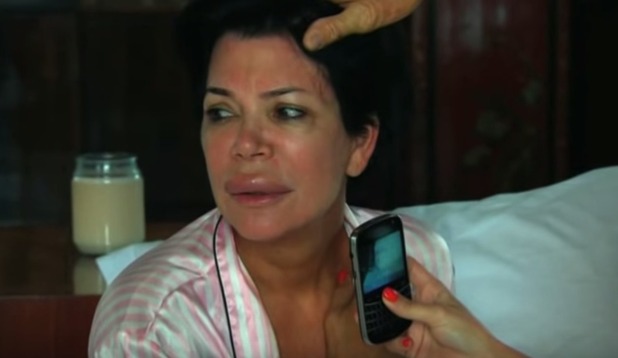 Kris told show host Chris Harrison: "Nobody's more sorry than I am, because I'm like your biggest super fan... A few years ago, which we actually captured on
Keeping Up With the Kardashians
, we were in the Dominican Republic, and I got bitten by something.
"My lip blew up like the size of a tire on my face. And the same thing happened this morning! We've just came back from St. Barts on a family vacation filming our show about a week ago. I got up, and I feel like I got a bite on my face and like half of my face blew up."
Ouch. Poor Kris.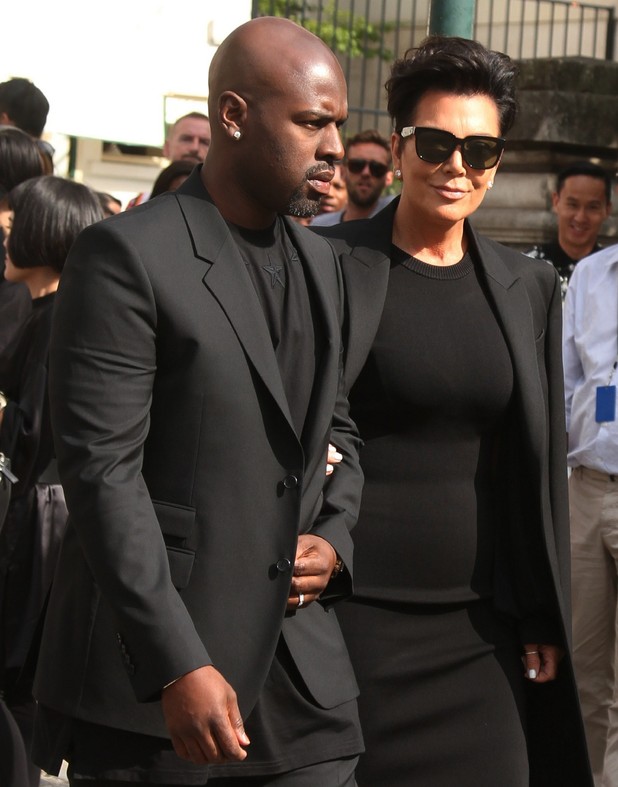 She concluded: "They gave me everything they could possibly give me in 12 hours. It went down a little bit, but not quite enough. I'm a little too vain to go on live TV with a huge lip."
Although she did allow
KUWTK
cameras to film her the first time...
During that trip to the Dominican Republic, daughter Kim had asked if Kris had secretly got her lips done by a surgeon and was making up the insect bite. "It's like Daffy Duck," said Kim.
Kris wasn't happy, calling her "mean".