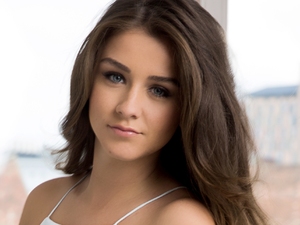 Brooke Vincent exclusively shares her fashion favourites, beauty and style picks and celebrity highlights with Reveal.
Hello everybody, I hope you are all ok!
Back to Ibiza
This weekend I had a great weekend away in Ibiza. The trip included the lovely Michelle and Mark Wright and a few other friends - we had a ball. Now that summer is coming to an end, it's nice to squeeze out the last little bit towards September. Here are a few pictures from our trip.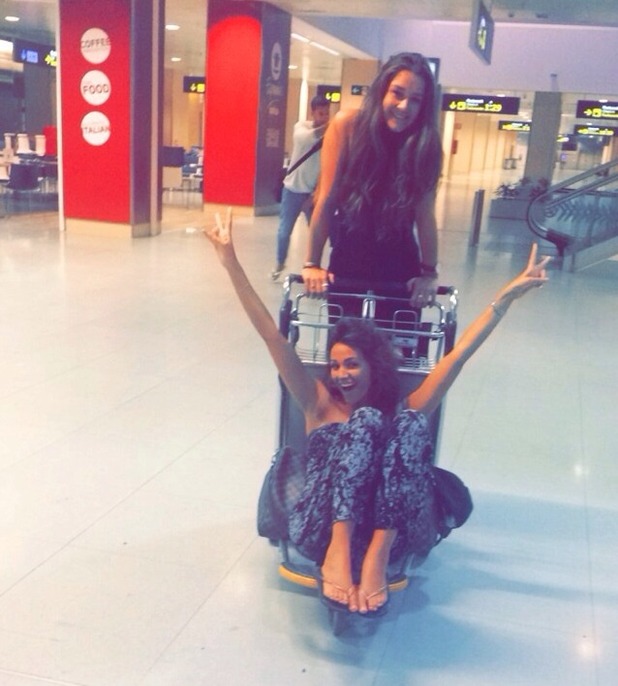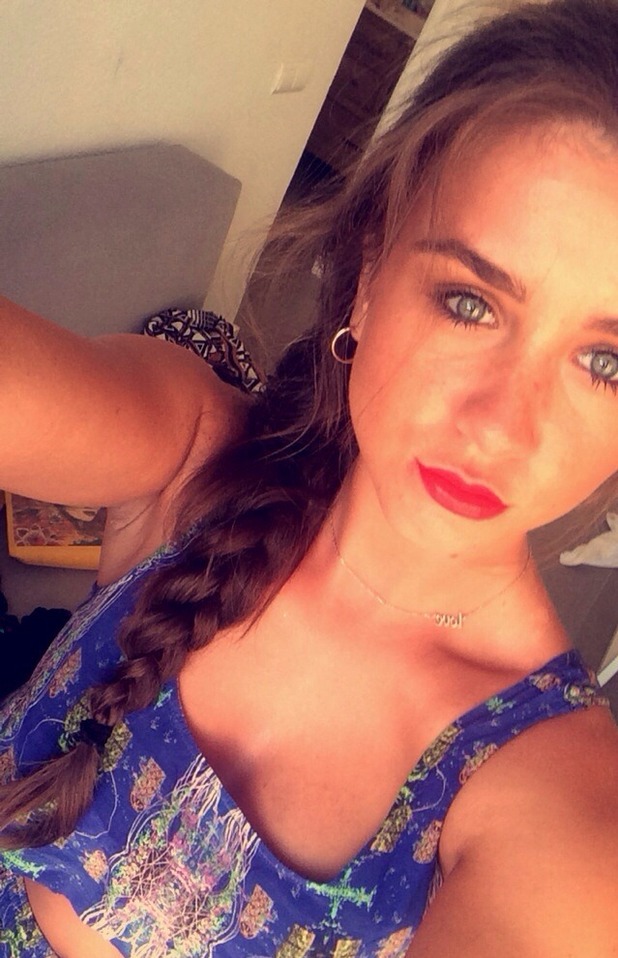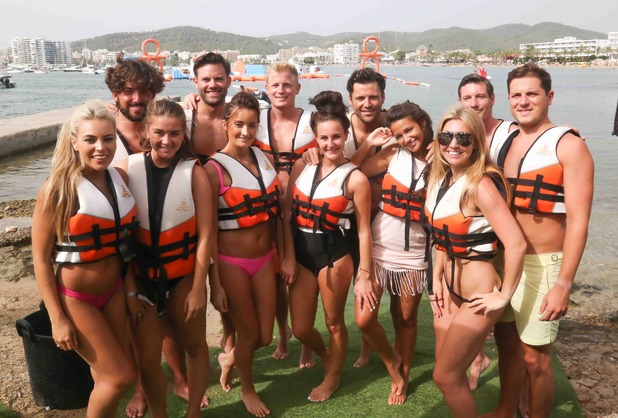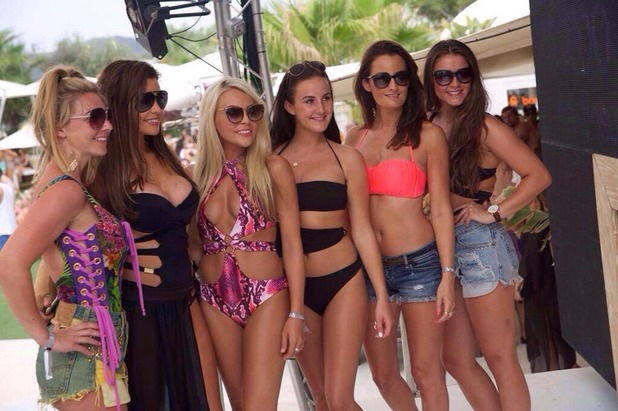 Packing AGAIN!
I know I'm lucky enough to go on many holidays, but one thing I HATE is packing. Some people have a plan, I am not one of those people. A vain thing that mainly girls do these days but I'm definitely guilty of, it is to not outfit repeat! This seems to be a huge topic of conversation on and before a night out and the truth is that when you buy an outfit and love it you want to wear it again.
I'm an owner of so many tops and trousers so that you can wear them differently whereas a dress or jumpsuit isn't as versatile. I don't worry too much, as most people just think I'm doing a 'Thrownack Thursday' if I'm in the same clothes because my hair never blooming changes ha ha!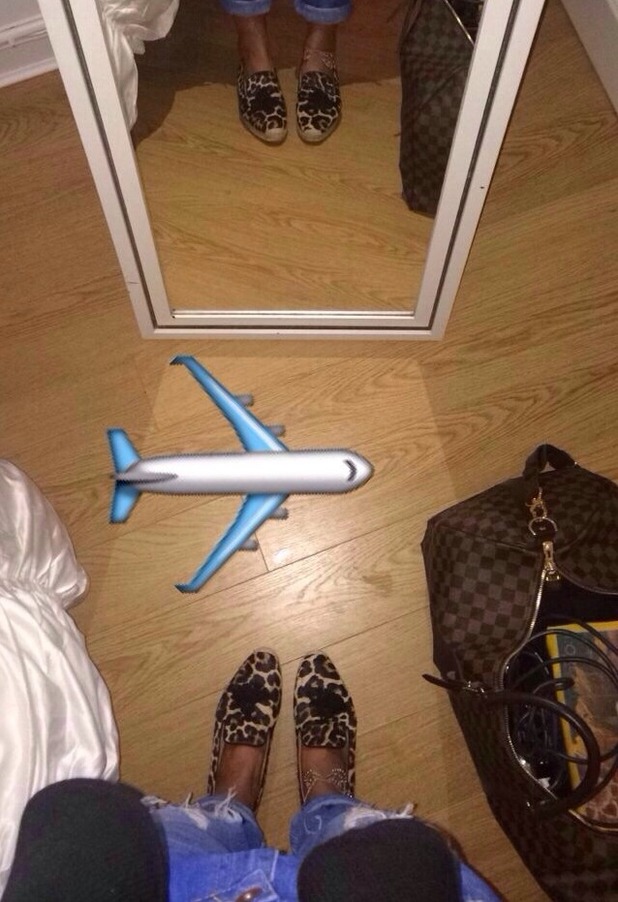 I travelled in my new leopard print espadrilles, some ripped jeans, a black top, checked shirt and a cap. I love these jeans and the best bit is that they were £15 in the sale and they are great for 'fat' days.
Anklets.
I love these little things and on holiday they really make your ankles look pretty, particularly when it twinkles in the sun :).
I always wear this cap and I pinched it from my friend, which somehow makes it nicer. I literally wear it all the time, it's great for bad hair days and amazing when on holiday to shade your face from the sun.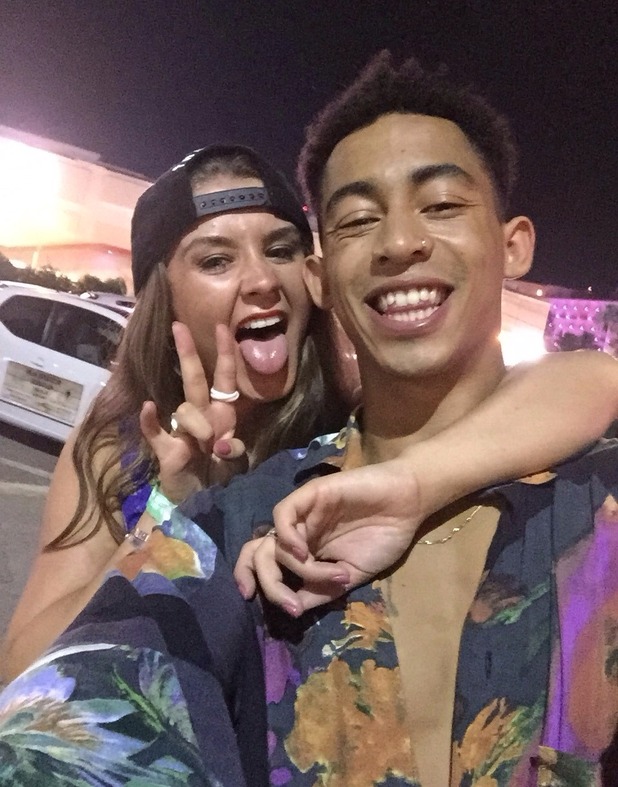 All the gear and no idea!
I really don't enjoy the gym at the best of times and I am definitely one of those people with all the gear and no idea. One thing I love to do is shop for new gym wear. There are so many funky little two sets, leggings and tops to choose from, from so many different places. Sports shops are not the only place to buy from anymore so you can look good whilst working out.
With people starting to go back to college and uni they want to start getting back in a routine. I try this every week and fail. However, new term - new rules, so getting back into a routine is a must.
Some gym gear inspiration for you: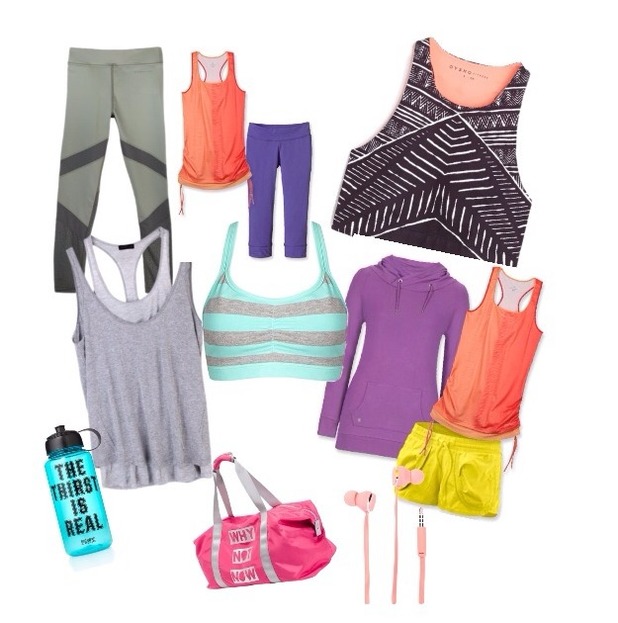 Back to School and Uni
It's back to school and university, and for two of my friends who are teachers, back to work. I find it crazy that two of my friends are real, proper teachers - no messing about. The one thing I miss about education was the start of the year when you got your new pens, new bag, and new shoes. It was ever so exciting.
A lot of people I know reading this will not be looking forward to going back, but here are a few words of wisdom: right now you won't believe it, but they are literally the easiest and best times of your life. If I could go back to a place where I saw all of my friends every day, had a break every two hours, food and a definite finish time I would take it any day! Make this a good term, particularly if it's your last year, keep pushing just for those extra few months.
Here are some of my favourite back to school picks: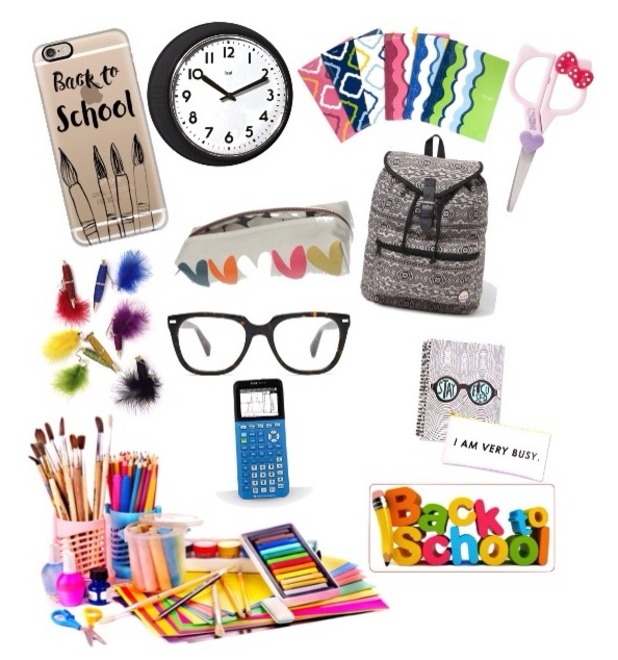 Hope you have a lovely rest of your week.. X