TOWIE's Chloe Sims has revealed she's no longer in contact with ex-boyfriend Elliott Wright.
The mother-of-one told the official
TOWIE
website that she'd blocked Elliott from her phone as continued contact wasn't healthy for either of them as they tried to move on with their lives.
Elliott now lives in Spain where he recently launched a restaurant.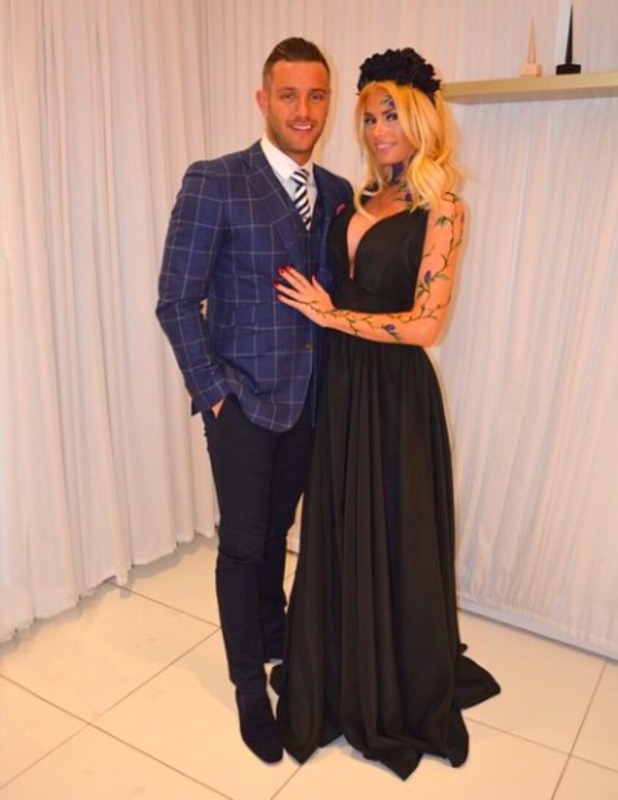 Chloe told Diags that she wouldn't be visiting Elliott's restaurant when the gang are in Marbs later this year, but is happy for everyone else to.
"I decided again that it's better that we just cut contact because we had spoken here and there previously, but for me personally, I'm moving in a different direction and he's moving in a different direction.
"The last time he tried to contact me I didn't answer, to be honest, so after ignoring his call it definitely wouldn't be okay to turn up at the restaurant. When exes keep going in each other's space it's a bit weird. But I'm happy for everyone else to go! I'll just have a takeaway for one!"
Fans of the show will know
Chloe and Elliott were one of Essex's hottest couples
until they split earlier this year, when
Elliott decided to move to Spain to launch a second restaurant.
Elliott asked Chloe to come with him
, but ultimately she decided against it.
"I ended up staying in Essex. I think our relationship was so complicated in the end. We had broken up a lot and got back together, but we did it in a much more intense, smaller time," Chloe told ITV's
This Morning
. "And also I have a 10-year-old daughter and I can't be moving her unless I'm 100 billion per cent sure, and at the time I wasn't, so I chose to stay in Essex."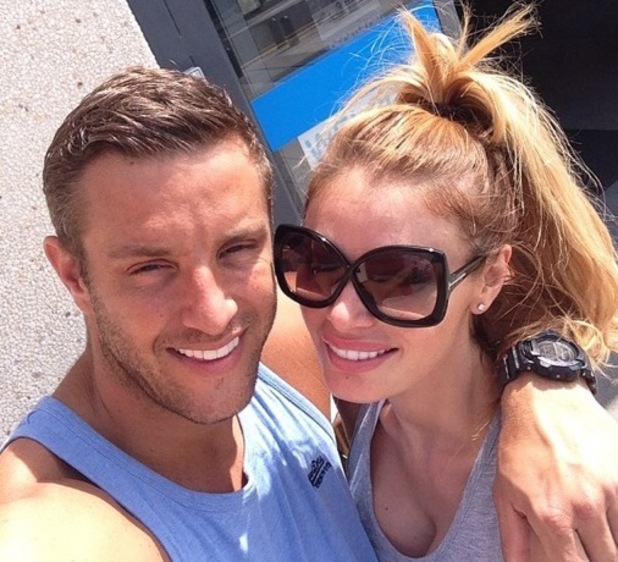 But while filming in Marbs in June, the couple briefly reconnected.
"Every time me and Elliott say we aren't going to be together we genuinely mean it at the time but there's something about me and him, and I'm putting it down to us being best mates for eight months and living in each other's pockets. It's like we are little magnets. We can't be in the same country or it all goes back to what it was, and it feels natural that we should me like that," said Chloe at the time.
"I don't think me and Elliott would cross the line, even though we are both single, of seeing other people who don't mean much to us while we are in Marbs. It would have to be we met someone and was very serious.
"Back in England I've been on a few dates and I know he's been doing the same here and probably seeing people. I think whilst we are in each other's company, out of respect for each other and our relationship, we probably wouldn't do that."
Ten reasons we want to be on TOWIE!