Celebrity Big Brother's Chloe-Jasmine Whichello fears she's dragging fiance Stevi Ritchie down in the house.
The couple had a heart to heart in the storeroom yesterday, in which a tearful Chloe told Stevi she was worried nobody in the house liked her and she was becoming a burden for him.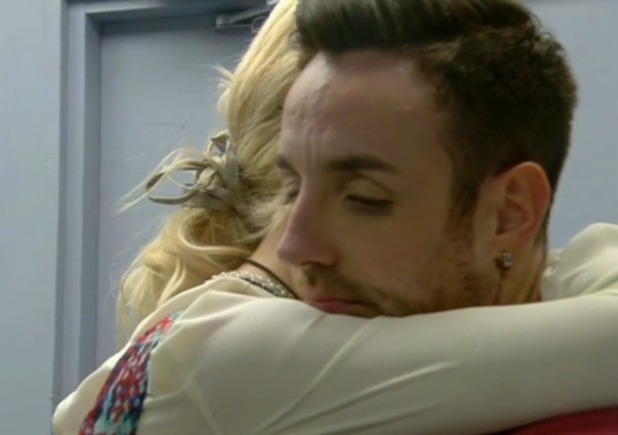 "I just feel like I'm dragging you down," she said. "I would hate to drag you down. I would hate to do that... Everyone hates me. It's just difficult living with all these people."
Stevi was quick to reassure his fiancee, saying: "You're not dragging me down. Why do you think that? Of course they like you. Everyone likes you. You don't want to jump to conclusions and you shouldn't."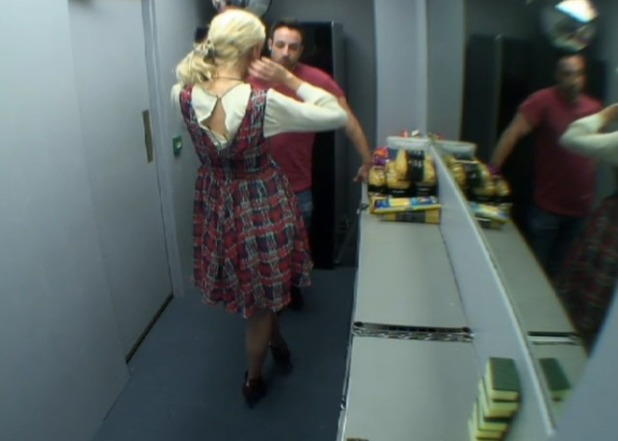 He also told her: "You don't need to be around me all the time. You can do whatever you like."
Stevi, meanwhile, said that the couple may only have another few days in the house before the first eviction: "I'm just going to enjoy the last two or three days in here, babe. It could happen for us. I don't want to go but if it happens, it happens. But as long as I stay true to myself and be me that's all I can do. And have fun."
The couple entered the house as one housemate.