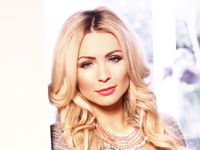 Former housemate Nicola McLean blogs all the latest Celebrity Big Brother action exclusively for Reveal.
What the hell did I witness last night?!
Janice Dickinson in the Diary Room having a convulsion over a bee sting
? I can't work out if it was either TV gold or damn right unhinged behaviour!
Surely if that fit was real Big Brother wouldn't have aired it?
I didn't enjoy last night's show.
Regurgitating Paul Burrell and bringing him in for a task bored me. But I have full faith that the task will cause a lot of drama. It will see the boring UK housemates act as the royal family while the annoying USA lot work under Paul to wait on them hand and foot.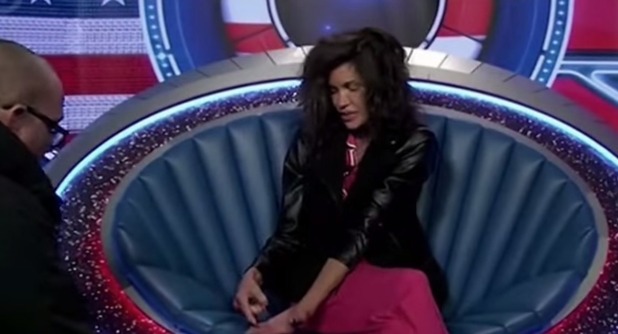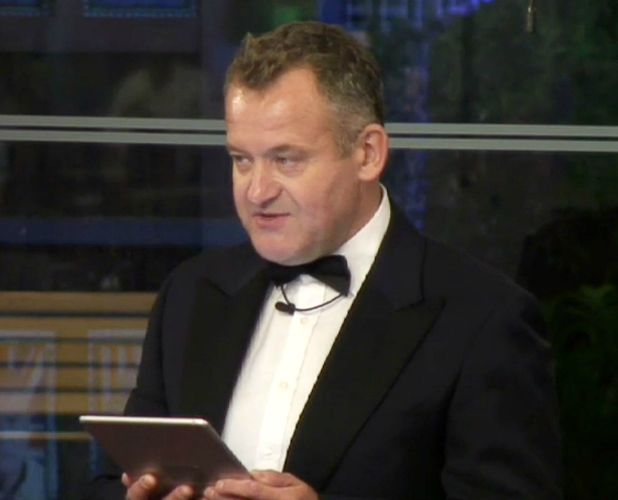 The hateful
Teen Mom
Farrah was already on her high horse while the others, including the self-proclaimed pantomime dame herself, Janice Dickson, even got into the spirit of things. Farrah was rude and obnoxious, stating she hoped the outfit that Big Brother was providing wouldn't be sexist. She really is a fool!
Meanwhile, we had to endure another sickly PDA with Chloe and Stevi. He really wants to marry her but I think she seems less convinced. And while they bathed together without any porn stars in sight, they were still going on about the orgy in the bath the night before...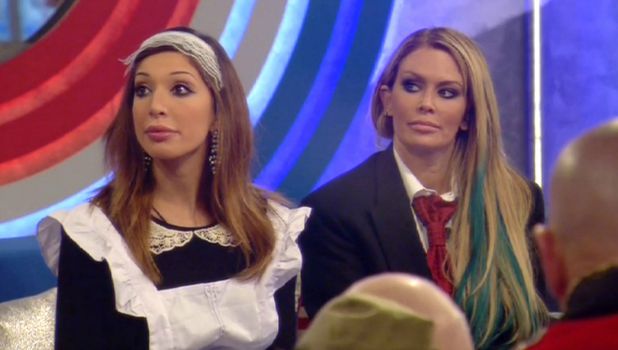 My highlight was Fatman Scoop in the garden, when he asked Stevi why the couple had not planned on releasing a single, declaring them the Jay Z and Beyonce of this house. They are all delusional haha!
The row between Jenna and Natasha over wine was slightly frustrating. Could someone tell me why Jenna can drink non-kosher wine but can't eat non-kosher food? It was nice for Chris to hand over his to stop the row. I'd completely forgotten Chris was in there!!!!
I'm gutted. I loved Jenna but she shouldn't have paired herself up with the house bitch because I think it's making her bitch more. Anyone agree?