Sarah Michelle Gellar has marked her 13th wedding anniversary to Freddie Prinze Jr with a throwback picture and a sweet message.
The
Buffy The Vampire Slayer
star celebrated the occasion by sharing a picture from their wedding day to Instagram, alongside the caption: "I love you not only for what you are, but for what I am when I am with you. I love you not only for what you have made of yourself, but for what you are making of me"
Aww.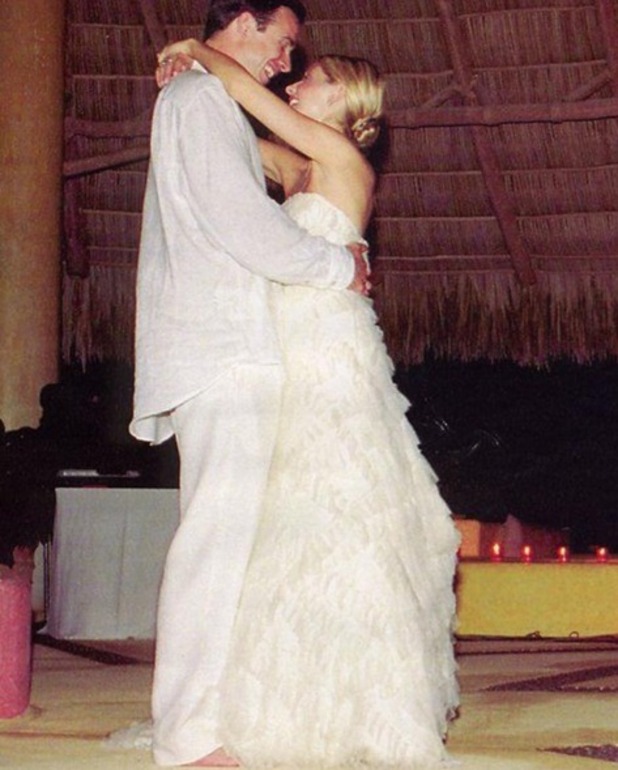 Freddie later said to fans: "Thx for the love today! Yay us! Hooray and all that crap. Seriously tho, thank'eth."
The couple met on the set of 1997 horror movie
I Know What You Did Last Summer
. Friendship turned to romance a few years later, followed by an engagement in 2001 and a wedding in Mexico in 2002.
They have two children: daughter Charlotte, five, and son Rocky, two.
Sarah told
Wonderwall
of her marriage two years ago: "I mean, it's work. You have to work at anything. It's any relationship in your life. You have to nurture it and take time with it."
Congrats to Sarah and Freddie!