TOWIE's Chloe Sims has blocked Lauren Pope and Vas J Morgan from her life, but insists it's not because of any hard feelings.
In a new video on the official show website, the beauty salon owner told pal Diags why she decided to cut Lauren and Vas out of her life.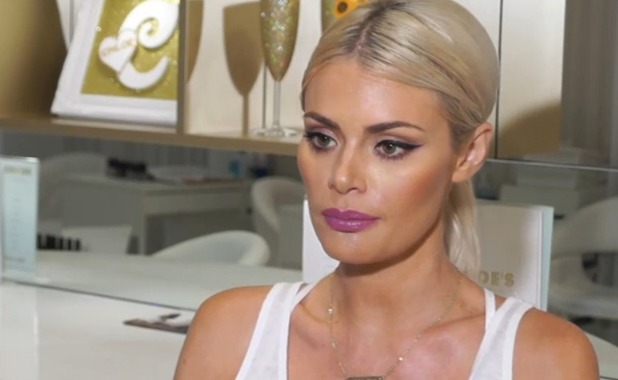 "I just feel like because me and Lauren can't seem to ever get back to how we were before, I think it's really awkward for Vas because he's closer to Lauren than he is to me," she explained.
"I think it's better all round if we just stay out of each other's lives, not in a bad way, honestly. So I took it upon myself to actually block them off everything. If we cut each other out, then there can be no misunderstandings or misinterpretations of any quotes or anything I say and do.
"They are doing their thing and I'm doing my thing. There is no bad feeling towards Vas. I have no problem. I just thought it was better all round to cut contact and let life go on."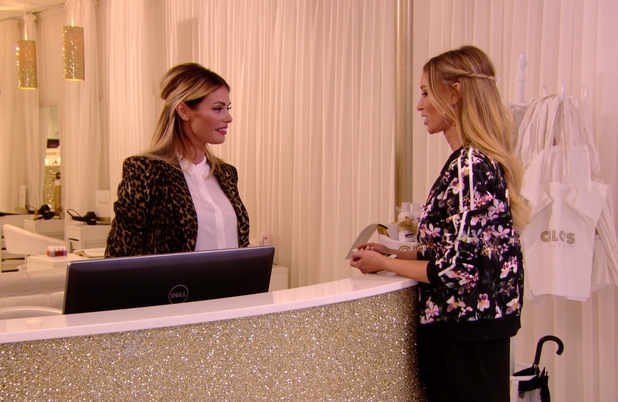 Fans of the Essex drama saw
Lauren and Chloe falling out last year, initially over Chloe's secret romance with Mario Falcone
. Lauren had shared a kiss with him in the past and seemed upset that Chloe didn't confide in her about the romance.
It fizzled out between Chloe and Mario but that
didn't help Chloe's friendship get back to where it was with Lauren
.
In July last year, Chloe told us: "I've been shown to everyone to look like the girl who steals her best mate's boyfriend. I wouldn't do it, that's not who I am. And he wasn't her boyfriend! Afterwards, Lauren admitted she overreacted to the whole situation but I wasn't annoyed about that. I was annoyed because I feel she went behind my back to the show with it, so we could argue it out for a scene. I know it's our job but we were best friends."
And
in July last year, she tweeted
: "I've not been friends with Lauren Pope for a long time initially over Mario, but since over issues not covered on the show."
Meanwhile, earlier this year Lauren said: "I don't think anything specifically has happened, it's just a case of drifting I think. I don't know if me and Chloe will be back to where we were. Who knows? It's such a hard thing to say, 'Yes we definitely will be' because I think if it was going to happen we probably would have been by now, and we haven't, but that's life. As you get older you're not always going to stay best friends with everyone, but as long as there's no tension then it's fine."
Ten reasons we want to be on TOWIE!