Celebrity Big Brother has aired scenes showing Janice Dickinson having a fit following an allergic reaction to a bee sting.
The shocking and dramatic scenes were broadcast on last night's episode of the Channel 5 show, which warned viewers beforehand that scenes of a medical emergency could be distressing for some.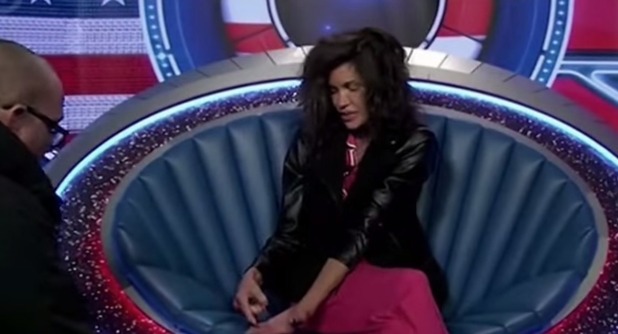 Janice could be seen in the Diary Room receiving medical attention after the bee sting.
She told the medic: "Look at the colour of the hands. This is turning blue. It bit me here and here. It's like it's going up my hand and I don't want it to reach my heart. Look, it's black."
Then we saw Janice slumping over and having a fit.
The medic called for assistance.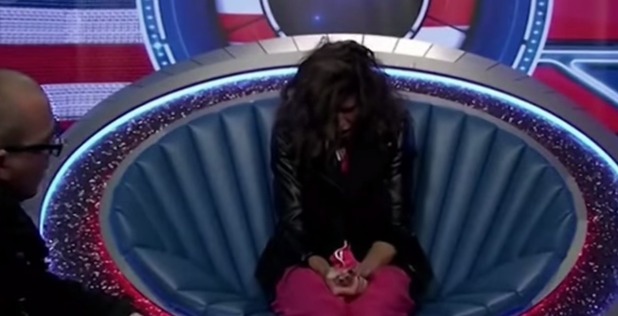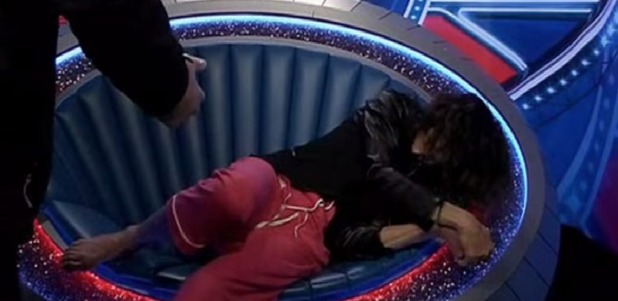 Fans took to Twitter to share their surprise at the scenes being aired, as usually we are just told about medical emergencies happening off-camera and rarely see them. Some felt the scenes shouldn't have aired.
HOLY CRAP!!! That Janice Dickinson wasp allergic reaction was INTENSE!!! #CBB #cbbjanice @bbuk

— DE (@darraghegan92) September 2, 2015
I got a bit scared for Janice Dickinson last night in CBB House!! She was stung by Wasp and had a Fit!!

— Alison Merritt (@merritt_alison) September 2, 2015
acting or not, i'm incredibly uncomfortable with channel 5's decision to show janice dickinson having a seizure in the diary room. jfc #cbb

— Joe Malunda (@maloonds) September 2, 2015
Did they have to show us the footage of Janice during her allergic reaction?! That looks scary! #CBB

— Danilo (@Danilo_G24) September 2, 2015
I cant believe they didnt have Janice's epi pens in a first aid kit in the house. #cbb maybe something to consider for future seasons.

— ∴ IAM PUGGY SHARPS™⚡ (@PuggySharps) September 2, 2015
I don't know if it was tasteful to show Janice going through that medical emergency #CBB

— Gabriel (@gabTheBovis3) September 2, 2015
Channel 5 confirmed that Janice was taken out of the house to receive medical treatment and is now doing fine.
CBB airs nightly on Channel 5
.