Lauren Conrad has said she's not involved with former The Hills co-star and best friend Heidi Montag anymore.
The girls shot to fame on the MTV series as best friends living, working and partying together in Los Angeles, but things fell apart between them on screen and although they've both wished each other well in interviews, their friendship was never repaired.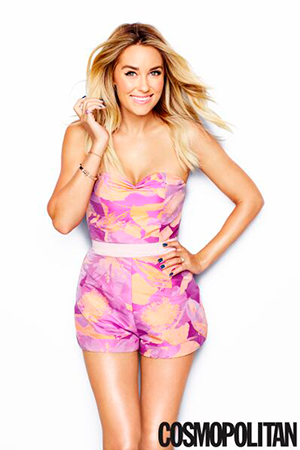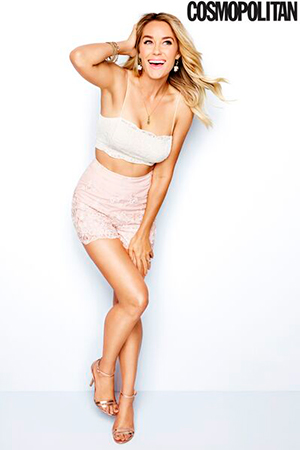 In the new issue of
Cosmopolitan
, fashion designer Lauren was asked for her thoughts on Heidi recently saying she had forgiven Lauren for "trying to [ruin] her life."
Heidi made the statement on reality show
Marriage Boot Camp
, saying: "I was the best friend you've ever had. Lauren, I forgive you for being so insecure in your life and so frustrated for everything that you went through that you felt like you had to blame it on me because that was easier. I forgive you for trying to ruin my life."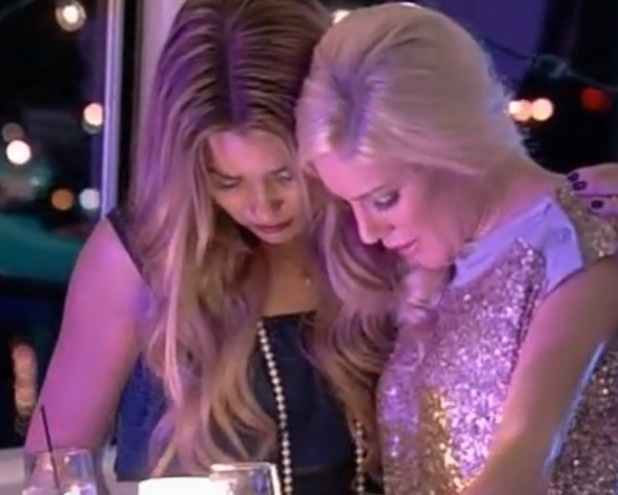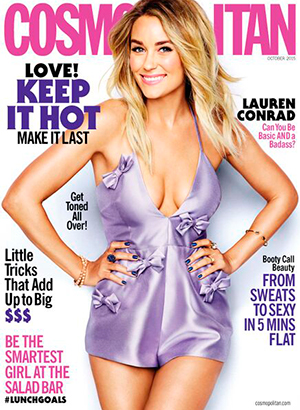 Lauren's reaction? She told Cosmo: "I'm not really involved in that anymore. I don't think it has anything to do with me. You just have to focus on the good people in your life. Focusing on what you lose is only going to make you sad."
She added that her experience on
The Hills
had helped give her a thicker skin and she didn't look back on it with bitterness.
"When I did television, scandal was always around me. And I think one of the best things [about that] for me is that your life becomes more big picture. You have to develop a thick skin really quickly. It toughened me up, which is good."
Lauren added: "Television was just sort of an accident… I never felt really strongly about it.
"But fashion is something I feel passionate about. If I hadn't done TV, I still would have ended up in the [fashion] industry, but I definitely wouldn't be in the position I am now."
These days, she is happily married to lawyer William Tell and has her own fashion line for Kohl's in the US.
Lauren Conrad appears on the cover of Cosmopolitan's October issue, officially on newsstands nationwide 8 September
.
The Hills: our pick of the best quotes
Copyright: YouTube MTV