Sherrie Hewson has called former Celebrity Big Brother housemate Katie Hopkins a "hideous person."
Speaking ahead of the launch show, current housemate Sherrie didn't hold back when discussing controversial Katie, who finished runner up on January's edition of the Channel 5 series.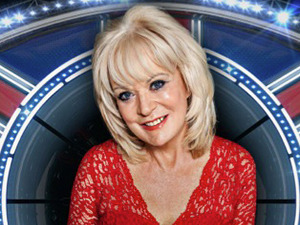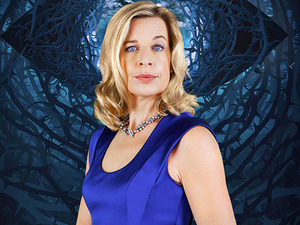 Sherrie said she would have hated to have shared a house with Katie, saying: "I would not have been able to control myself with that dreadful woman. She is just the most hideous person and I would have had to say, 'What are you?'"
In the same interview, the actress went on to say the only people that intimidate her in life are "nasty or cruel" individuals.
"I won't get involved in people's arguments, it has got nothing to do with me, but if anyone is picking on anyone then I will go in. I have that steel right through me and if I see anything like that I just go straight in whether it is kids throwing stones at a duck or whether it is somebody else I will go in and battle and probably come out far worse than anyone else!"
Meanwhile, Katie's also had her say about Sherrie, writing in today's The Sun.
She said: "Janice says Sherrie is "her special friend". The word she's looking for is "mug". I am counting down to her needing psychiatric help and crying in the Diary Room. Sherrie is like all Loose Women - angry at being old and bitter from experience. Bring on the gin and hormone replacement therapy and we'll see her better side."
CBB
airs nightly on Channel 5.
Copyright: Channel 5