Jodie Marsh has shared idyllic snaps from her dreamy looking honeymoon.
The
model-turned-bodybuilder tied the knot with James Placido
in a secret beach ceremony last week, only revealing she was married afterwards.
However since then fans have been kept well updated with Jodie's dreamy looking honeymoon, which is causing both delight and a dose of envy here at Reveal!
Mr and Mrs Placido have been living the newlywed dream by sunning themselves on white sandy beaches and getting all glammed up for romantic sunset dinners.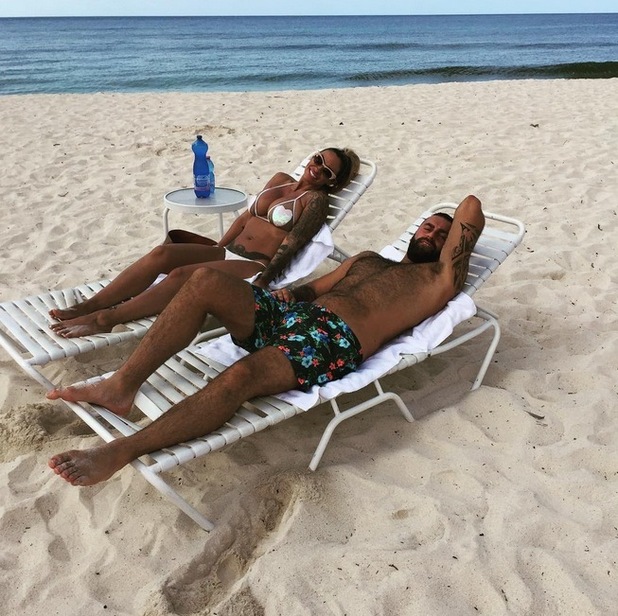 Jodie was loving life so much she twirled round for a bit in the sand in a swishy skirt. Well, she has described her new husband as "the best man I've ever known", and if anything calls for a twirl, that does!
Jodie made the surprise wedding announcement on social media, which came as quite a shock to many of us who didn't even realise she was dating anyone! The documentary maker said: "I have news. I just married the love of my life, my soul mate, my best friend; James Placido, I love you and I'm so proud to be you wife. I promise to love you, support you, encourage you, help you and I promise to make you laugh every day of our lives."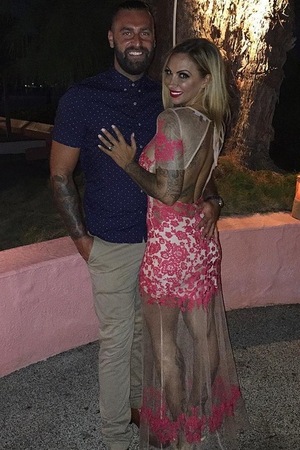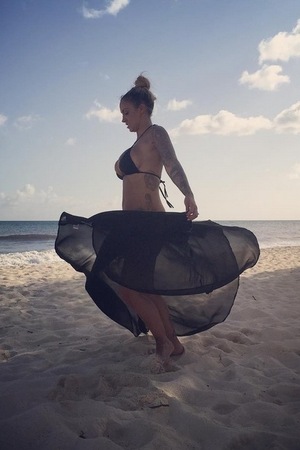 And here's the newly married pair looking ever-so loved up, they make a very stylish looking pair don't they? Jodie shunned the traditional big wedding dress
for a laid back jumpsuit
during the beach ceremony, complete with floral headband.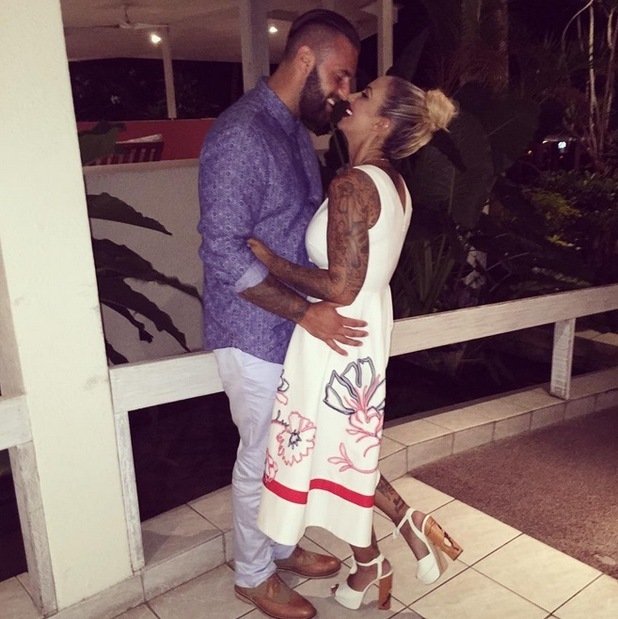 Jodie has penned an open letter to friends about why she kept her wedding a secret,
and it's all a bit romantic! "We love each other so much and we wanted to get married for US, not for anyone else. We didn't want a big fancy do, nor did we want a fuss or any attention. We wanted a simple, intimate, beautiful ceremony. We didn't want paparazzi ruining the day (they nearly did and we have hilarious stories to tell you another time about our efforts to outwit them), nor did we want our wedding to be a circus."
Jodie also revealed she'd kept her vow of celibacy
until the wedding night, telling fans: "And ladies, I did actually wait until the ring was on my finger before I broke my celibacy. So I am living proof that the right one really WILL wait until you're ready..... #truelove #marriage."
For exclusive competitions and amazing prizes visit Reveal's Facebook page NOW!