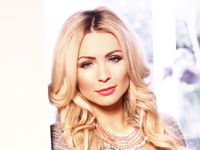 Former housemate Nicola McLean blogs all the latest Celebrity Big Brother action exclusively for Reveal.
I think Jenna Jameson has totally f**ked up. I'm gutted she really showed herself up tonight and came across like a bit of a bitch, but with Farrah and Janice in there, she isn't
the
house bitch just yet!
Farrah is just hateful, she is ready to go at any point, isn't she? I mean, I love a row but this girl just oozes bitterness.
James is a lovely guy and it's fantastic that he has formed a bond with Austin regardless of their sexual orientation, and I think the banter between them is great. Jenna and Farrah's comments were really ignorant and I'm definitely team Austin & James.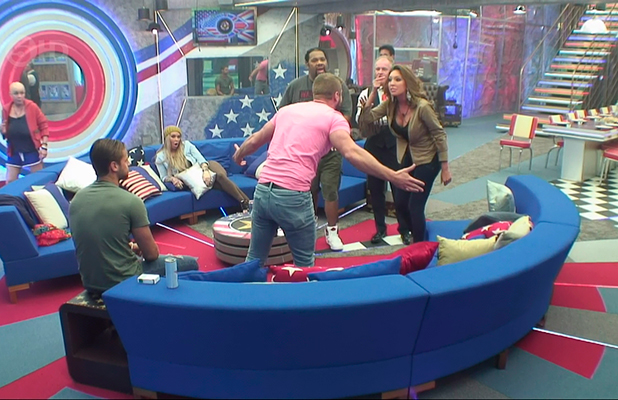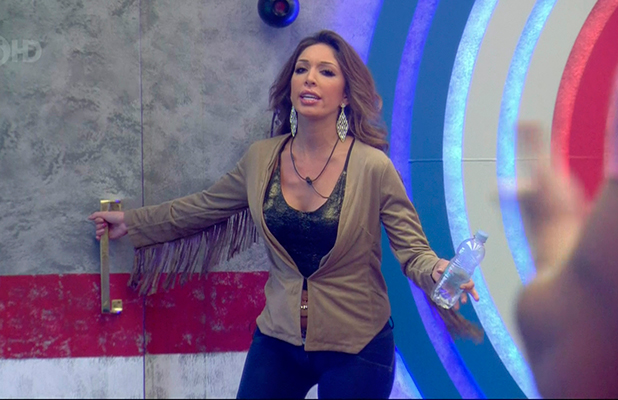 Elsewhere, there was trouble in paradise for Stevi Ritchie and Chloe-Jasmine last night when Stevi had a bath with a few of the other housemates. It was former porn stars Jenna Jameson and Farrah Abraham that wound posh girl Chloe up. The only thing that would have wound me up were those offensive pink bikini bottoms! What were they all about?! He looked terrible!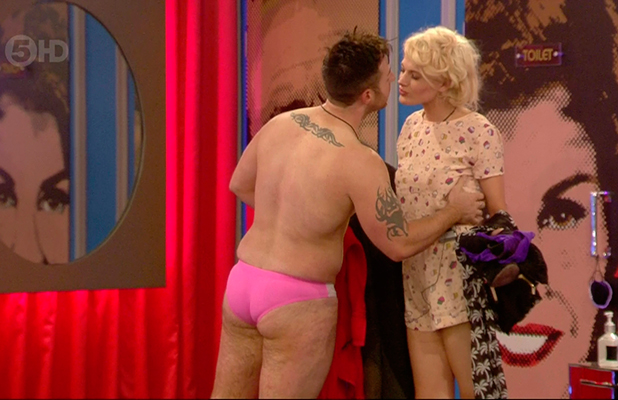 Chloe did the typical girl thing and all although she acted like she was fine, she was clearly fuming. Stevi tried to find out the problem, but Chloe told him: "I'm sure other girls would be a bit weird with you being in a hot tub with two retired porn actresses but I'm not that kind of girl." I think it was all a bit petty as Austin was also in there!!!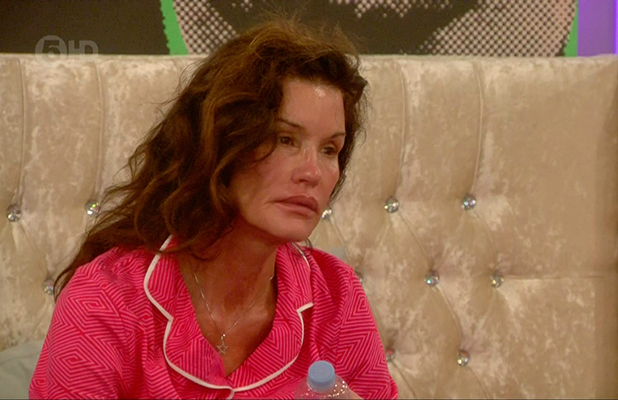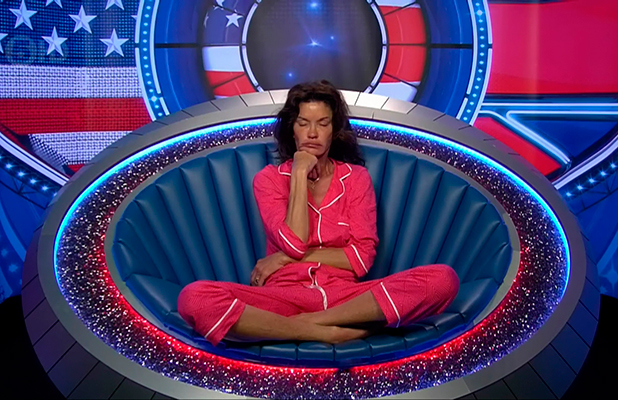 Meanwhile, Janice Dickson caused a stir last night! After rowing with Farrah and telling her she was the queen of reality TV, not Farrah, which did make me chuckle, she then had an almighty row with Austin because she wanted a bath and the housemates had used all the hot water!
Neither of them held back! But when Janice appeared to spit at Austin,
Big Brother stepped in to hand her the first formal warning
!! She denied she had been spitting. Who spits at people? It's gross!
CBB
continues nightly on Channel 5.
Copyright: Channel 5