Fatman Scoop has joked that Celebrity Big Brother is like a jail for famous people.
The hip-hop artist, 35, is representing Team USA in the current UK versus USA-themed house and, if he stays in until the very end, that means at least three weeks locked in a house with strangers.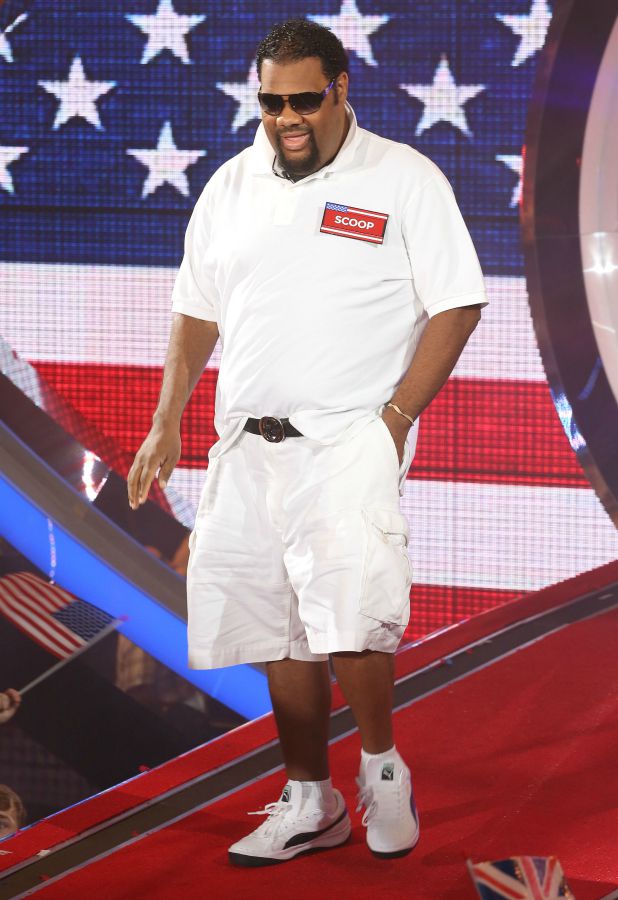 Ahead of launch night, he was asked about what he would miss while in the house, and replied: "That's tough, My family. You're used to seeing people all the time, you grew up with them, some of them you made them! So you miss that and this is the thing I think is the toughest.
"I said my goodbyes and I felt like I was going to jail! I've never been to jail so hopefully this is the closest that I get. Jail for celebrities!"
Scoop is a member of Team USA alongside the likes of Farrah Abraham, Janice Dickinson, Jenna Jameson and Austin Armacost, while Team UK is represented by stars including Natasha Hamilton, James Hill and Sherrie Hewson.
But although the house is created to pit UK and USA against each other, Scoop doesn't think that will matter at the end of the day...
"Everybody walks in with preconceived notions and stereotypes but it is all going to melt away by Wednesday. What this is going to boil down to is not USA v UK, it's going to be people with people. I don't care if you're from Tokyo or India. If you are in that House, USA v UK is going to go away real quick.
"It's going to be a story of people and the only thing that will separate us is accents. It could be love, anger, whatever. This is the only damn show where people are chess pieces, so you watch the chess pieces go round 24 hours a day. That's it!"
CBB airs nightly on Channel 5
Copyright: Channel 5
Reveal is now on Google Plus! Join us here for the latest pictures, fashion and celebrity news!