Celebrity Big Brother and X Factor star Chloe-Jasmine Whichello has reportedly landed a movie role.
According to
The Sun
, the singer will appear alongside former
O.C.
actress Mischa Barton in musical
Girl Without A Planet
.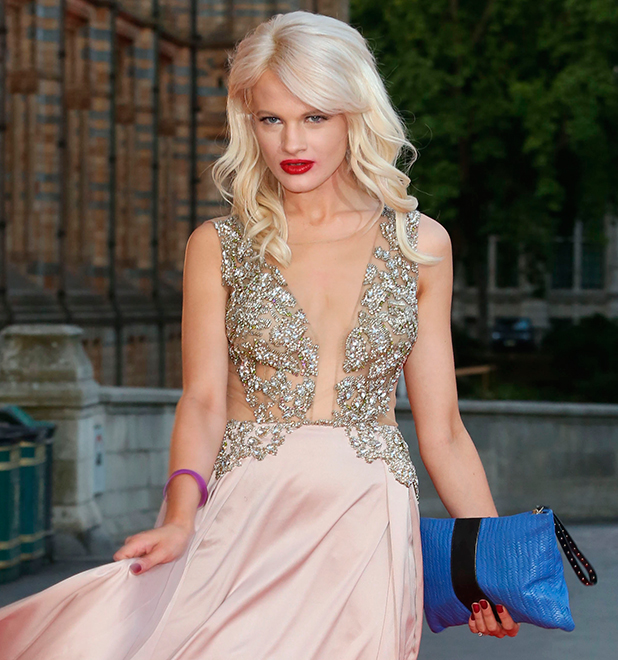 A source told the newspaper: "Chloe never thought in a million years that she would be getting attention from Hollywood after a few performances on
The X Factor
. There are six music performances in the film and she'll be singing one of them solo. She's nervous but looking forward to it."
The insider said Chloe will film in October.
For now, however, the star is in the
Celebrity Big Brother
house with fiancé Stevi Ritchie, who she met on last year's
X Factor
. They are part of Team UK in this autumn's UK versus USA-themed house.
Chloe said recently: "I was really surprised when Stevi wanted to go in as a couple. He is literally the most important person in my life and love and adore him and it is a massive time in a relationship to go on TV. You have to be really sure in who you are as people and in the relationship. So for both of us to make that commitment is a big decision. We are really excited but really scared."