Jenna Jameson thinks Team UK in the Celebrity Big Brother house hate her and teammate Farrah Abraham.
The Team USA pair had a discussion in the house about what would happen if either of them got evicted and how they would cope without each other, when the others seem to be against them.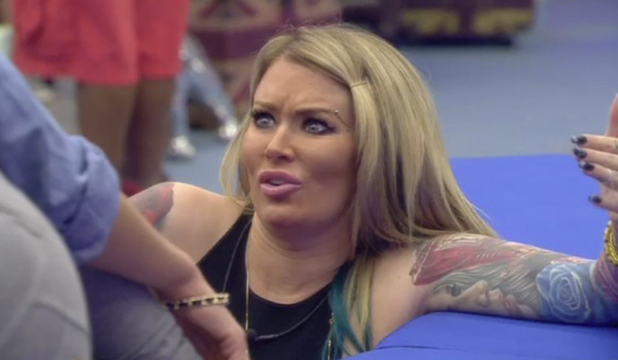 Jenna told Farrah: "I think all the British secretly hate us. Because I see them, when I think I'm not looking, giving me dirty looks."
Farrah agreed, saying: "They are definitely separate. Oh yeah. If there was an argument with me, I love how Chloe and what's his face say they don't want to be involved. I'm like, I wasn't even talking to you!"
Jenna said: "They are non entities here. We don't care. You have no voices anyway. We didn't even know you were here."
The pair also spoke about late arrival Janice Dickinson, who is on Team USA but hangs with Team UK.
Jenna said: "The whole Janice thing really freaks me out because she's on our team and she hates us."
CBB airs nightly on Channel 5