Made In Chelsea star Jamie Laing has revealed he still has feelings for his former flame Jess Woodley, despite dating show newcomer Naz Gharai while in LA.
Shortly after arriving across the ponds with his co-stars, Jamie set his sights on US beauty Naz. While the pair seemed to hit it off straight away and decide to date exclusively, the pair's romance hasn't been plain sailing.
Last week,
viewers watched as Jamie fended off claims he had cheated on Naz
and during
MIC: LA's
latest episode, the Chelsea boy dropped the bombshell his heart may lie somewhere else...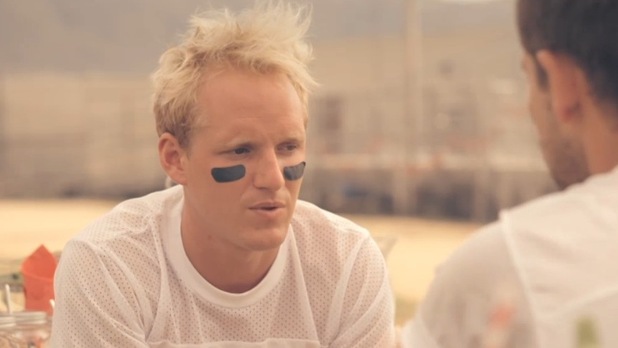 Before jetting to LA for the summer,
Jamie enjoyed a brief fling with his co-star Jess
. Going head-to-head with Andy Jordan for her affections, Jamie finally won Jess over and was seen telling her he wanted to take their relationship to the next level.
However, it seems things didn't quite work out and any romance between Jess and Jamie soon fizzled out. Until now, that is.
After spending time with Jess in LA, Jamie confessed he still has feelings for his co-star while chatting with his pal Alex Mytton. He made the claims after it was revealed he had let Jess stay in his bed, despite being in an exclusive relationship with Naz.
While the pair both claim nothing happened between them, Jamie did admit he still likes Jess, so his feelings for her are not as platonic as he first made out.
He told Alex: "Honestly, I don't know what it is. I can spend the entire night with Naz, but as soon as I see Jess, I'm just drawn to [her]... I'm being an idiot."
On hearing that, Alex told him he had to come clean to Naz and be honest with her about his feelings.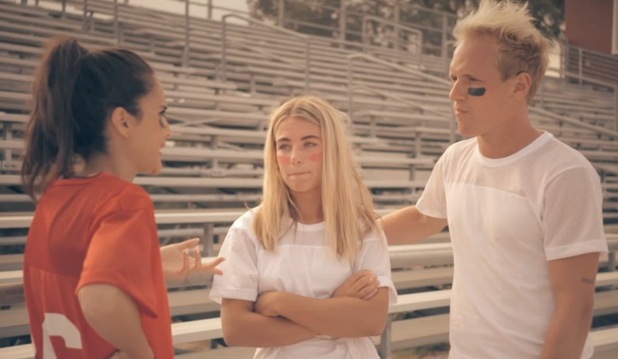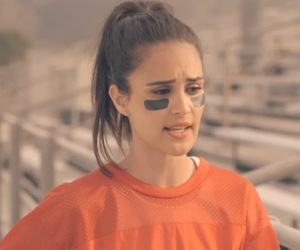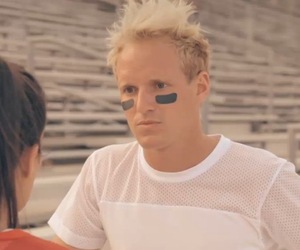 Having told Naz about Jess staying the night, she, not surprisingly, wasn't too impressed and was quick to call Jess out for her actions.
"You do have a past... you can't just switch your emotions off," she said. "But flirting with someone who is dating someone else, looks bad."
Jess then warned the American it wasn't her she needed to be worried about, claiming Jamie would act on his feelings before she would.
The girls were then interrupted by Jamie, giving Naz the opportunity to question his flirty behaviour with Jess.
"I told you don't make me feel stupid and you did," she said. "Do you think I deserve to be in this position? Why did you put me in it?"
He replied: "With you I want it to work, I do... to tell you the truth, I'm drawn to Jess somehow."
"Why would you try and make things work with me if you have feelings for someone else?" Naz then asked. "Do you like not being a good person? You doing that makes you not a good person."
She then decided to call time on the pair's relationship, telling Jamie: "It's done... I'm over this petty games. Enjoy your time with Jess."
So, with things now over with Naz, will Jamie now try his luck with Jess instead.?
Made In Chelsea: LA continues next Monday 7 September at 9pm on E4.
For exclusive competitions and amazing prizes visit Reveal's Facebook page NOW!