Nicole Scherzinger has told fans she's "totally emotional after breaking up with Ed Sheeran".
But we detect Nicole's wicked sense of humour at play!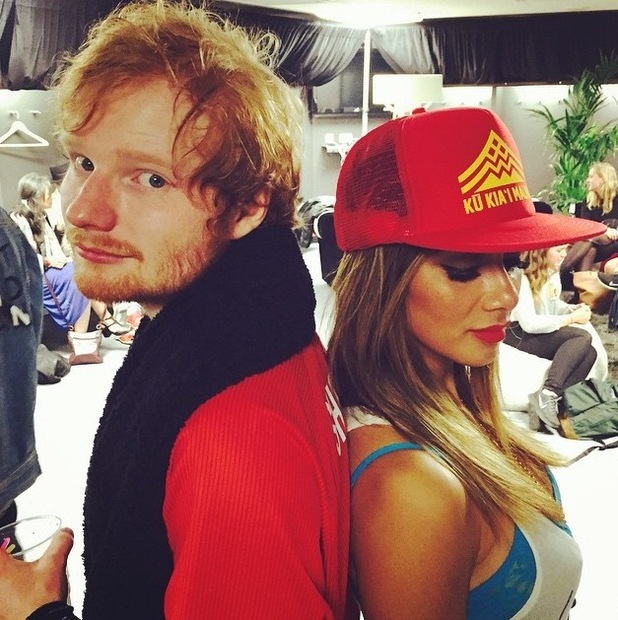 Infact, the former Pussycat Doll appears to be addressing rumours of a relationship - and their alleged split - with Ed in THE funniest way possible.
Earlier this month,
the pair were said to have enjoyed a string of dates
and embarked on a relationship.
But on Friday (28 August), reports said Nicole and Ed had split up because of the age gap.
Seeming to laugh off the stories, Nicole has now posted a dubsmash of Ed's song 'Thinking Out Loud'.
In it, she is lip-synching the words to his famous song: "So honey now, Take me into your loving arms."
Alongside the post, she wrote: "nicolescherzy#TotesEmosh (Totally Emotional) that @teddysphotos and I broke up today#OrangeIsntTheNewBlackAnymore #ScherzyLosesItAfterSheeranBreakUp #NoMoreSheerzinger."
Ahhh, but we were hoping for little Sheerzingers! That would have been schmazing!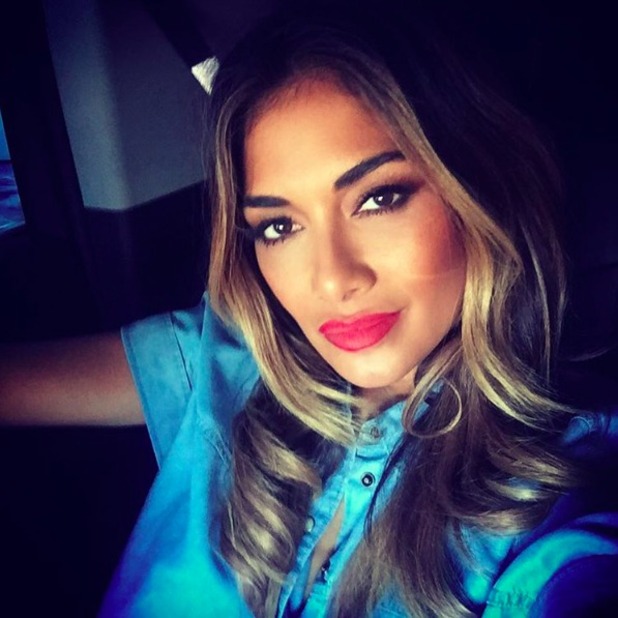 Fans were quick to commend Nicole on her wit, with one saying: "This is sooooo funny @nicolescherzy. Great sense of humour!! That's why we love you."
Nicole was no doubt reacting to the
The Mirror
's report that Nicole and Ed had split up because of the 13 year age gap.
A source told the newspaper: "They were never serious and it's now old news.
"The age gap was too big for them but they remain on good terms."
For exclusive competitions and amazing prizes visit Reveal's Facebook page NOW!