Lord Alan Sugar reckons that Simon Cowell's beard is just an attempt to copy him!
The
Apprentice
star poked fun at
X Factor
judge
Simon's brand new facial hair
, which he debuted at the
X Factor
press launch last night.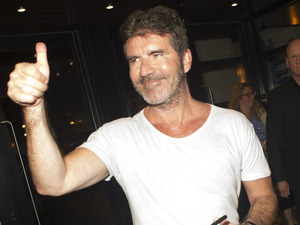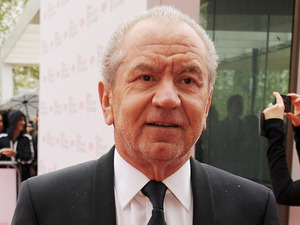 Lord Sugar tweeted: "It's been said Simon Cowell likes to imitate me and uses a lot of my sayings on
X Factor
. But growing a beard is taking it a bit too far."
Music mogul Simon's beard has certainly got everyone talking: even his show judges and presenters!
At the launch, host
Caroline Flack joked that she fancied the bearded Simon
, while judge Nick Grimshaw quipped: "I had to take my coat off because I got all hot when I saw him!"
Simon, meanwhile, has said: "I'm getting back to my roots with the beard. I couldn't be bothered to shave for a week. It's a bit like Jeremy Corbyn."
X Factor
airs Saturday and Sunday at 8pm on ITV.
What do you think of Simon Cowell's new beard?
Yes! - I love the rugged look
37.50%
No! - Get rid of the fuzz
31.25%
I still can't make up my mind...
31.25%