One Direction's plans to take a long break next year shocked millions of fans across the world.
Now, we're told that tension had been building between
Harry Styles
, Liam Payne, Louis Tomlinson and Niall Horan for months before the hiatus was confirmed.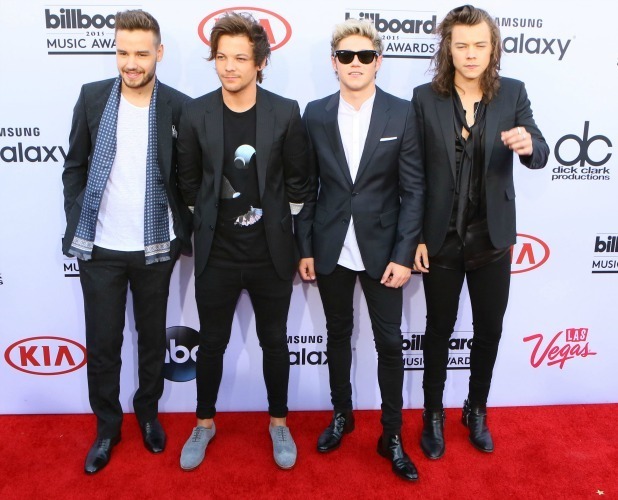 "The lads had always been the best of friends but in the past few months the atmosphere in the group was toxic," our insider explains.
Zayn Malik's
decision to quit earlier this year
was a real blow to the group, and our source continues: "The pressure of Zayn walking out threw the whole group into chaos.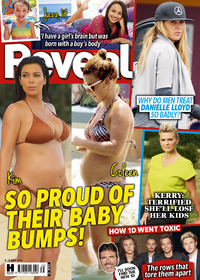 "Rather than working together, everyone started looking out for number one at that point."
When rumours begin to swirl that they had split earlier in August,
One Direction
were quick to point out that they are merely
taking a break from the group
next year.
But we've learned that things had got so bad between the boys that they were barely talking in between shows during their On The Road Again tour.
"Before they'd hang out all the time. Now they travel to the gigs in separate cars, rarely fly together and even stay in different hotels on tour," adds our source.
And so they turned to crisis talks to thrash things out. But one member of the band in particular was dragging his feet.
To find out who, and learn what the boys plan to do with their time off, grab your copy of Reveal magazine. It's out now!