Celebrity Big Brother's Natasha Hamilton says partner Ritchie Neville is completely behind her decision to enter the house.
The mother-of-four was revealed as a
housemate on last night's launch show
, representing Team UK in this year's Team UK versus Team UK theme.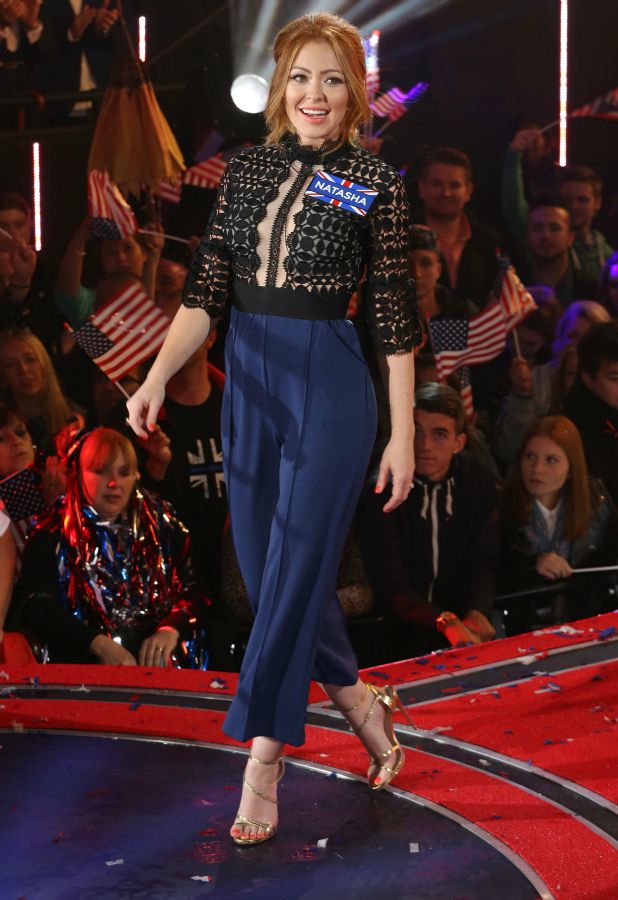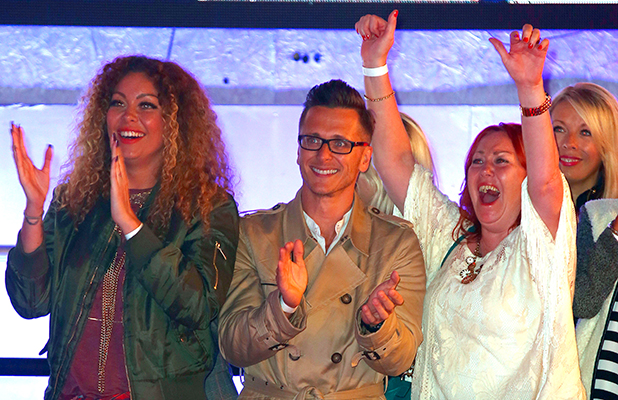 Natasha said of Ritchie, who was cheering her on from the crowd as she entered: "He's behind me 100%. They say that absence makes the heart grow fonder and I think when I leave it will be a good night!"
They have a baby daughter together, Ella, who is nearly one year old. Natasha also has three sons from previous relationships.
Natasha said although absence may make the heart grow fonder, she will miss home: "My bed! And the smell of Rich. I have made him wear a tee shirt and I've got it with me so I can have cheeky sniffs every night! That sounds weird! It's my man smell, I love it.
"I'll miss the telly because I do like a
Jeremy Kyle
. But I'll have that live in the house, a front row seat. I'll miss music. I might annoy people singing. I do sing a lot which will be really annoying to people who don't have anything to do with music."
Already,
Natasha had been embroiled in a row with Teen Mom star Farrah Abraham
. It started when Natasha accused Farrah of being a bad looser when Team USA lost the first task. Farrah later branded Natasha "liar face" and said she'd been rude to her.
CBB airs nightly on Channel 5