Celebrity Big Brother's Farrah Abraham has said she isn't ashamed of her sex tape.
The
Teen Mom
star entered the CBB house on Thursday night (27 August) as part of this year's UK versus USA lineup.
Ahead of launch night, she said: "I would probably just say I am a top US reality TV star, a New York Times best-selling author, I dabble in adult toy lines as well and I have had a best-selling celebrity sex tape."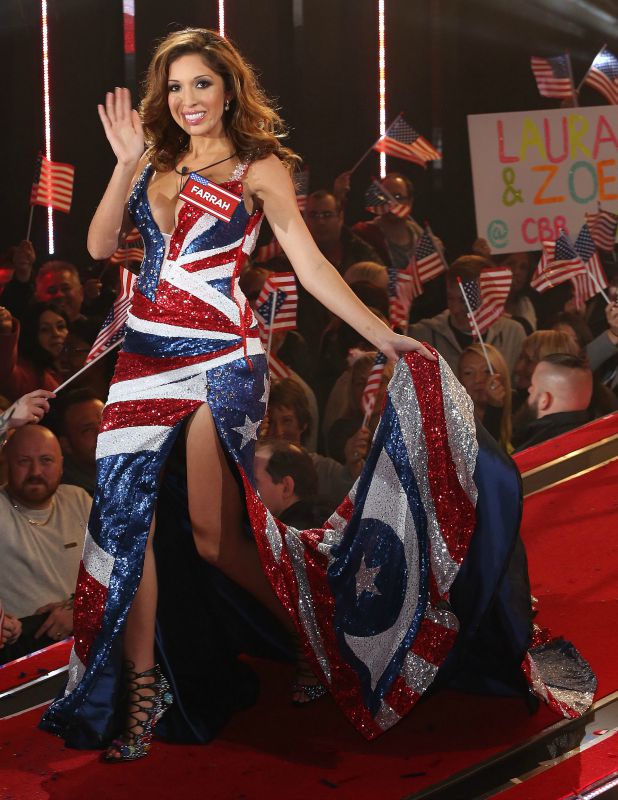 When asked if having a sex tape meant she had no fear, she replied: "I don't believe in shame and I am not ashamed of sexuality because everyone has had sex, we're adults. I have talked about everything to a lot of people so I am comfortable."
Farrah, who is mum to six-year-old Sophia, had a mixed reaction when she faced the crowd, not that she really minded. She admitted she did want to hear cheers but if there were boos then so be it. "There are a lot of negative people online and if they want to be negative then I ignore negativity."
As part of this year's Team USA, she was also asked if she would try to educate her British counterparts on American culture. "I don't think I will try and educate anyone. I'll just try and share some of the things that I love. Maybe we will cook things or make things together. But I love that there is a Statue of Liberty in the pool!"
Us too!
As for rivalry with her fellow Americans, she simply said: "I have literally been to every state in America, so if somebody wants to be uppity or immature then it's their loss, it's a waste of time. We're on the same team! If someone doesn't work together as a team then they can just leave because there is no time to be immature and dramatic and just trashy.
"We don't have time for that."
CBB airs nightly on Channel 5