Celebrity Big Brother's Daniel Baldwin has said he would never share a bed with another housemate.
We have seen in previous series of
CBB
that some housemates have had to bunk up together in double beds, until people start getting evicted and there are enough beds to go around, but Daniel says he made it clear to producers that wouldn't be happening.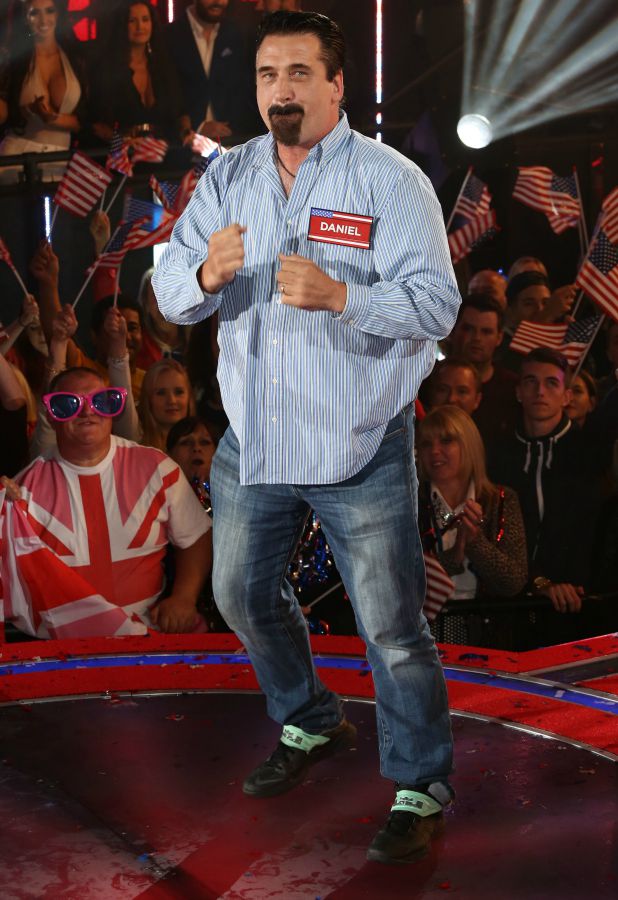 Daniel said: "I let them know that under no circumstances would I share my bed with another person, particularly another woman. That would never happen. I would pick up my bag and leave before I would disrespect my wife like that.
"I know that they don't want people to separate themselves too much, but I imagine with some of the people rumoured to be involved in this show, that there could be stuff that goes on around the pool. My wife probably wouldn't be comfortable with me sitting talking to a woman with her top off and I would not do that, but they said that's fine."
Daniel became engaged to entrepreneur Robin Sue Hertz Hempel last year. He popped the question at the Fort Lauderdale Film Festival in Florida by slipping an engagement ring into a drink.
He has five children from previous relationships.
CBB
airs nightly on Channel 5.