Jodie Marsh has said she remained celibate until her wedding day.
The bodybuilder and television presenter announced today that she had
married her 'soul mate' and best friend James Placido
in a private ceremony: so private, nobody even knew they had been dating!
Last time we spoke to Jodie, she revealed she was still celibate.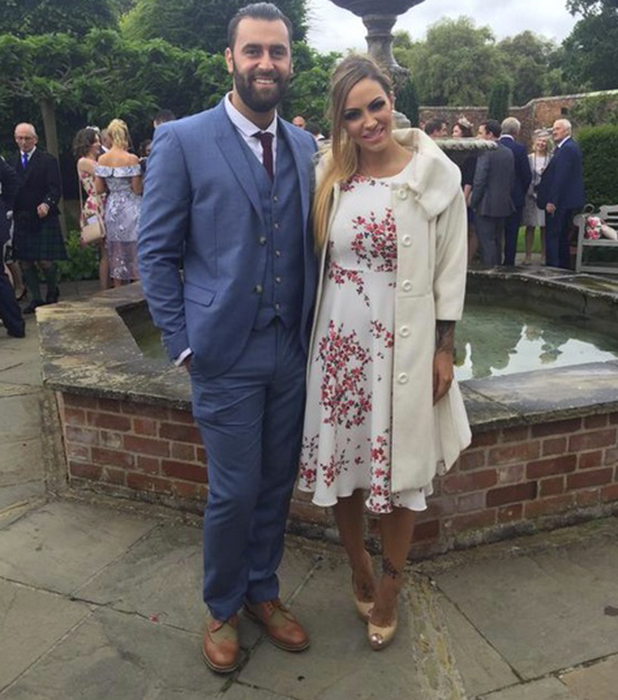 And now she's confirmed that was the case until she became Mrs Placido, telling fans: "And just a little FYI - I did actually remain celibate until he put a ring on my finger. Girls, the right one really WILL wait for you."
Jodie has been famously vocal about her vows of celibacy, which she took four years ago.
So far, Jodie hasn't released any pictures of her wedding day or dress, saying she wants to keep everything private and between her and James for now.
"We do have so many pics from yesterday and we had two different outfits each (for those asking haha) but you'll have to wait as for now...We are just enjoying our first day as husband and wife & it's not a priority to be putting out pics haha. Hope that's ok with you all...We didn't tell anyone as we wanted a very private, romantic and beautiful wedding. It was all of the above."
Aww!
Jodie's kept details of the ceremony mostly to herself, although she did reveal earlier today that wore
glass slippers designed by Charlotte Olympia
! Lucky thing!
We cannot WAIT to see her whole outfit!