Simon Cowell has grown a beard!
The music mogul showed off his rugged new look at this evening's
X Factor
press night!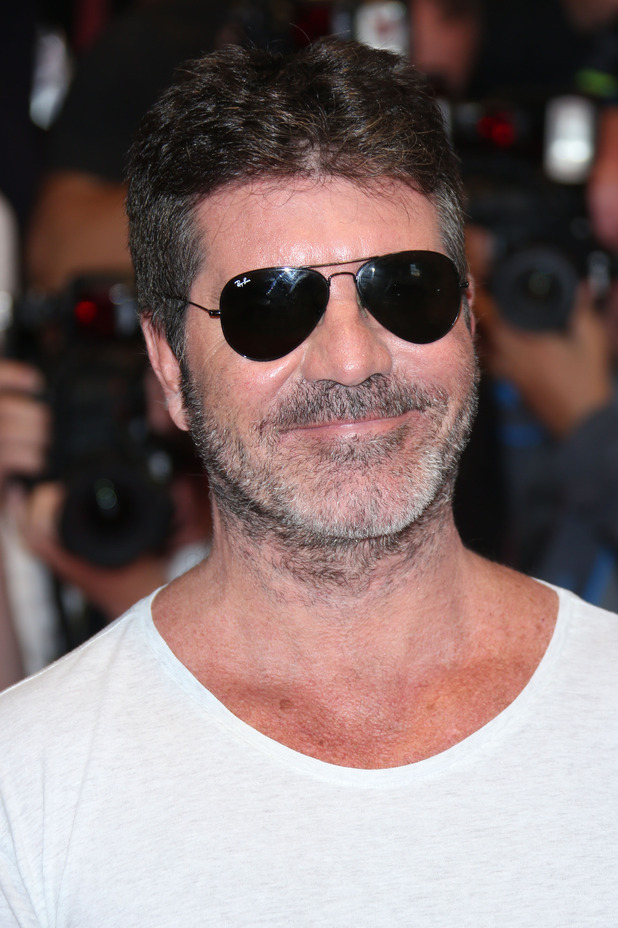 Returning judge Simon joined his new judging panel – minus Rita Ora, who is in the States – at The Picturehouse cinema in London on Wednesday night (26 August), to preview the new series of his talent show for journalists.
But while Simon was sporting new facial hair, his wardrobe remained ever the same: white tee shirt and faded jeans!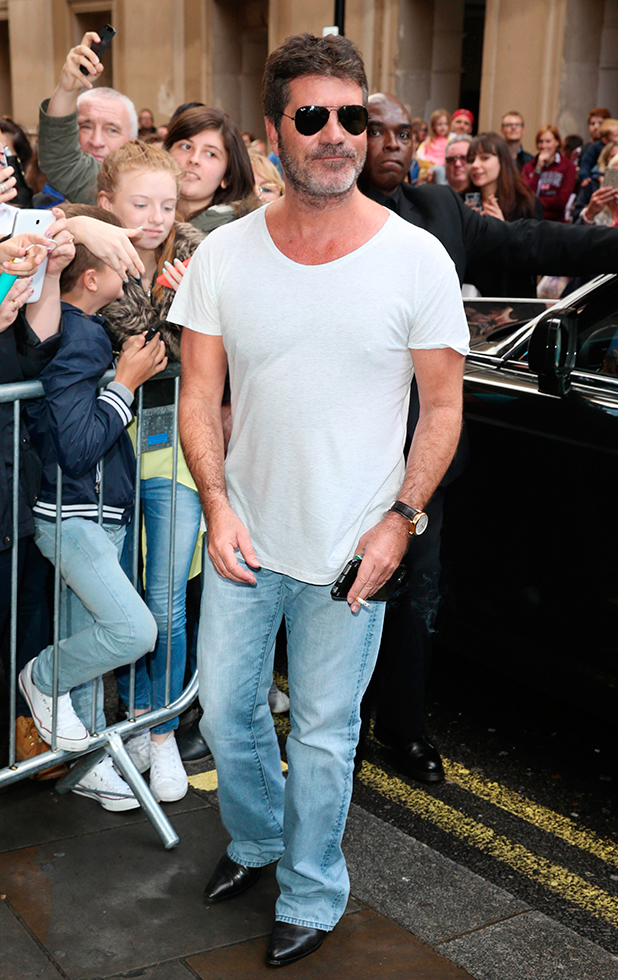 Simon recently said of the new series: "Always the hope for the series is you want it to do well, people to talk about it, enjoy it and you want to do what it set out to do, which is to create a star. I think this year I also want it to feel more like a competition.
"Getting it into people's heads that yes you could have a record deal if you come third or fourth, but actually it's a badge of honour to say, 'I won'. That tells me in the real world that they are people who are more likely to do well. I am going to explain that to the contestants, I want fighters!
X Factor
starts this weekend on Saturday and Sunday at 8pm on ITV.