Cheryl Fernandez-Versini has an idea of how to shake up X Factor: hive the judges a contestant from each category.
The 'Call My Singer' has suggested that instead of each judge getting their own category, they all have one act from each category, meaning they could win with either a girl, boy, over or group.
Intriguing!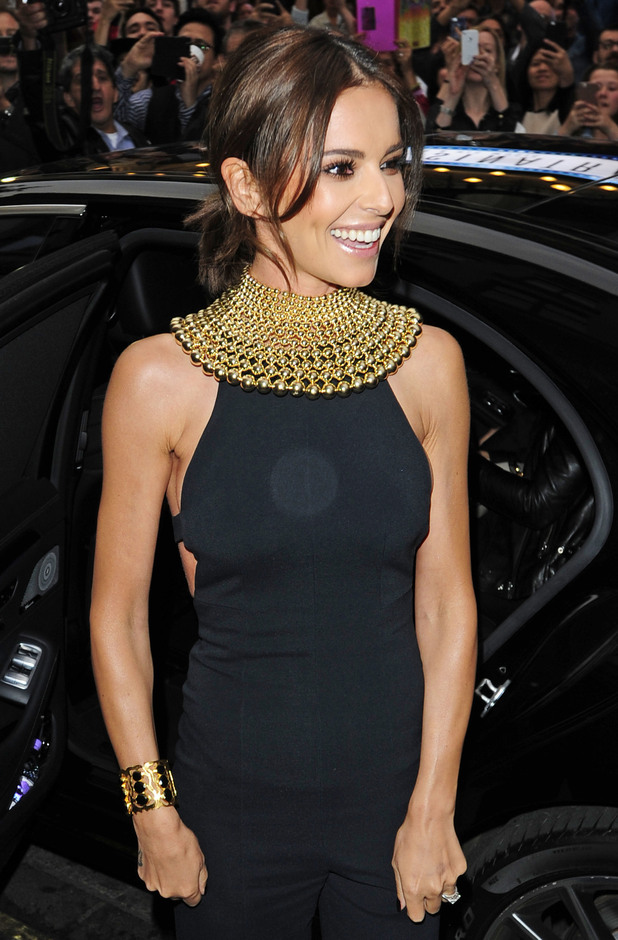 She explained: "I had an idea to change up the categories so that we have one of each, I think that makes it far more competitive, far more of a challenge for the mentors and more of an open competition because, for example, Simon might get the best group, Rita the best boy, I might have the best over and Nick the best girl.
"People will be like, 'Who on earth is going to win?' Sometimes you get a strong category and it's obvious it's going to be one of those, if you mix it and we have got talent across every board then it's going to be wide open and no one's going to be able to guess who's going to win."
But she has some work to do if she wants to convince her boss Simon Cowell!
"Cheryl is obsessed with these categories," he said. "Do you know why? She's terrified she's going to get stuck with one category and someone else is going to get a better one. She's so competitive, which doesn't work with me anymore by the way.
"What used to happen is someone great would come on and then the eyes, which are big anyway, suddenly turn into saucers and she looks at me like, 'Simon, I really like them...', but I'm like, 'Yeah, but you're not having them this time!'. She really is competitive, it's why she's so good on the show, not only does she want the contestant to win, she wants to win."
X Factor
starts this weekend on Saturday and Sunday at 8pm on ITV.