Simon Cowell has said there is no weak category on this year's X Factor.
Speaking ahead of this weekend's premiere of the 12th series, music mogul and show judge Simon said whatever category each judge gets, there is a possible winner among the contestants.
"Interestingly, there's no weak category this year. I can see who the winner of each category could be. It could all change, we've only seen them for the first time," he said.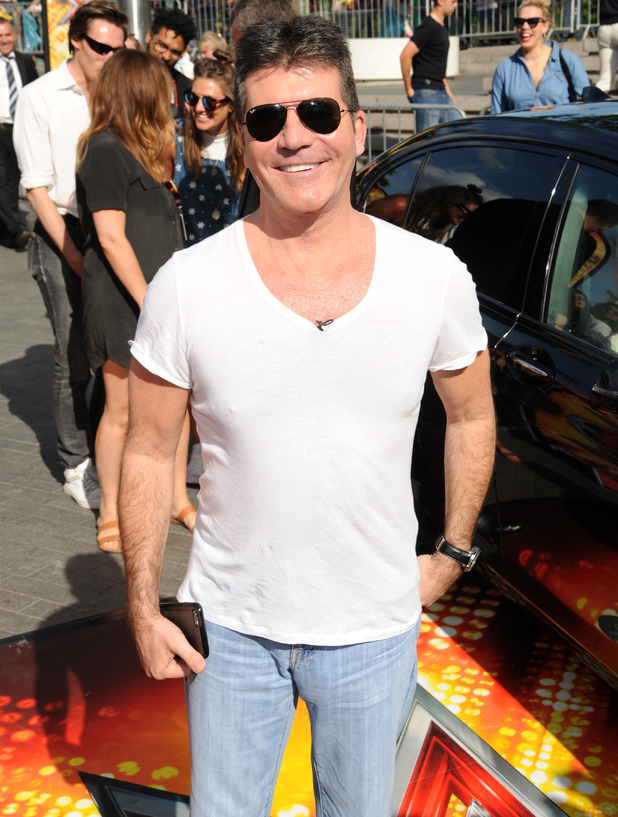 Simon said he has been quizzing contestants about their musical influences ahead of their auditions, partly because it allows him to distinguish between the music lovers and those who want to be famous.
"When someone says to me that they live for music or eat music as someone said to me the other day, I was like, 'How can you eat music?'" he said. "I'm always curious as to what has inspired them and how much interest they really have outside looking at a couple of clips on You Tube. I've found that the people who understood some of the great artists from the past, particularly soul singers like Marvin Gaye and Stevie Wonder, and then do well, it makes me trust them more.
"I don't mind people coming on the show to be famous for the right reason. What does frustrate me is somebody who isn't very good, doesn't do much and hopes to walk onto another reality show the following week. I feel that they have taken someone else's spot."
As for what he hopes for from this year's show, he said: "Always the hope for the series is you want it to do well, people to talk about it, enjoy it and you want to do what it set out to do, which is to create a star.
"I think this year I also want it to feel more like a competition. Getting it into people's heads that yes you could have a record deal if you come third or fourth, but actually it's a badge of honour to say, 'I won'. That tells me in the real world that they are people who are more likely to do well. I am going to explain that to the contestants, I want fighters!"
X Factor
starts this weekend on Saturday and Sunday at 8pm on ITV.