Nick Carter has signed up for Dancing With The Stars, the US version of Strictly Come Dancing.
We're not going to lie. We are very, very jealous of the US audience!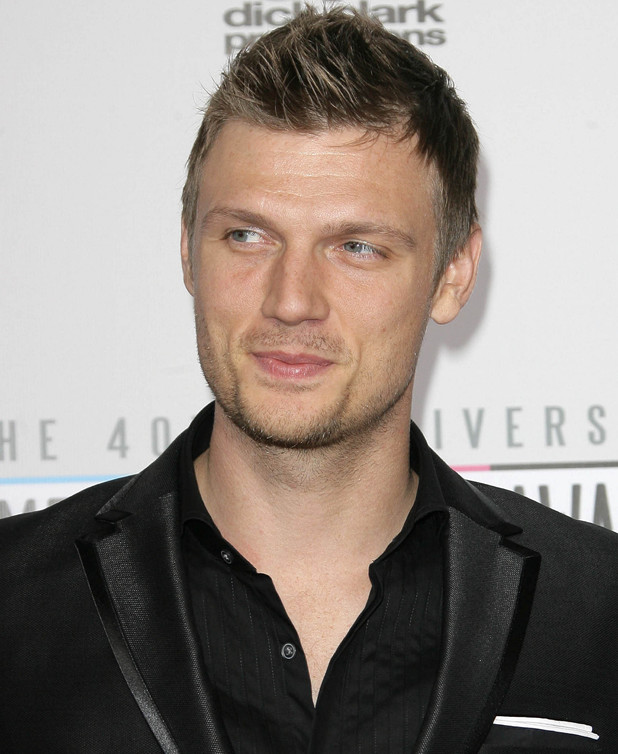 Backstreet Boys singer Nick will take part on the 21st series of the show, after finally saying yes to producers after them asking for the past four years!
His little brother Aaron Carter previously appeared on the show.
Nick, 35, told
Us Weekly
: "He did great; and he's a great little dancer and entertainer so I saw it through his eyes throughout that experience. And there's a lot of competitiveness in me and I think there's a little something inside of me that says, 'Okay, I'm going to go there and represent the Carter name and do even better than what he did!'"
Fans have already been backing Nick to one, with one (@_ResaD) simply saying: "I kinda feel bad for the other dancers. Nick Carter has the Backstreet Boys army behind him. That's a lot of love."
We shall 100 per cent be YouTubing Nick's performances. Surely he HAS to dance to at least one Backstreet Boys song? Perhaps a bit of 'Everybody' over Halloween? Or maybe he'll waltz slowly in the rain to 'Quit Playin' Games'. Whatever he does, we cannot WAIT!
Meanwhile, over here, the cast for
Strictly Come Dancing
is slowly coming together, with the likes of Peter Andre, Daniel O'Donnell, Georgia May Foote and Carol Kirkwood already confirmed.