Desi Rascals star Solomon Akhtar has confirmed he's now dating Big Brother contestant Jade Martina-Lynch.
The businessman had revealed in July that he was planning on taking Jade out for drinks, and it seems that first date went very well as they are now a couple!
Solomon told the
Daily Star
: "She's dating me now and we've got a lot of chemistry. I saw her on Big Brother and thought she was really fit. And I loved her personality. She's coming back down to see me next month and stay with me in London."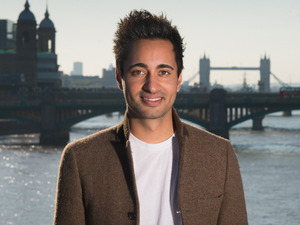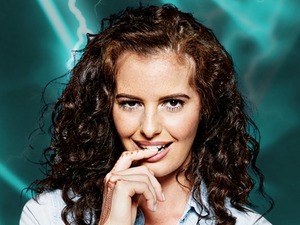 The 24-year-old – who goes by the name Solly – added that he now wants Jade to appear on Sky 1 reality show
Desi Rascals
TOWIE star Jasmin Walia.
Solly admitted he feels a "bit bad" for
Big Brother
's Brian Belo, who kissed Jade in the compound earlier this summer. But not too bad.
"I don't care that much," he added. "I'm not really Brian's biggest fan but then I've never met him."
Solomon found fame on the last series of
The Apprentice, before joining Desi Rascals
. He told us: "I'm so excited. I've always wanted to do something since The Apprentice. I've done small TV shows since, but for me to do a reality TV show with more than one episode and continuous dialogue is amazing."
"I do want to mature. I've had so much criticism about being immature and that's why I split up from my ex-girlfriend. I want to grow up a little bit and find my feet a little bit more. I'm like a baby lion or a baby eagle. I'm not a man yet. I think I'm still a boy. After The Apprentice, viewers saw more of the fun, entertaining, high energy guy, and I'm still that person, but I want to make my stamp and make my mark on the show."
Try Reveal 's digital edition On iPhone & iPad. Subscribe now!