BBC's Director of Television has apologised to Sir Tom Jones, saying he is "truly sorry" that the iconic singer was left upset by how he was axed from The Voice UK.
Sir Tom – and fans – were left shocked when bosses
dropped the Welsh star as a coach on the BBC One talent show
after four years of service.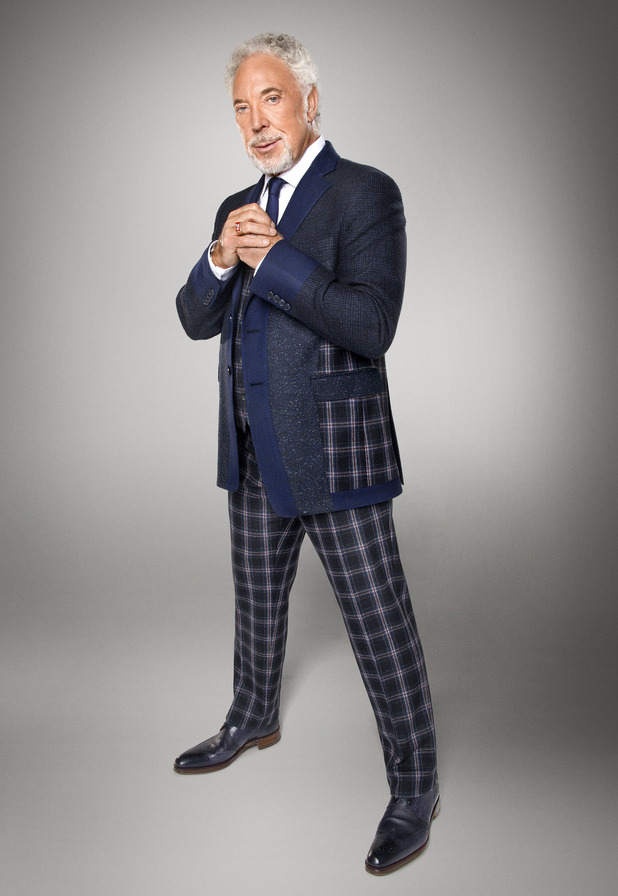 The 'It's Not Unusual' singer then criticised the BBC and producers for how they handled the situation, saying he was "deeply insulted" to be let go with no "consultation or conversation", especially as he'd already put time aside in his schedule to film the fifth series.
"Being informed, as a matter of duty and respect, is an important part of creative relationships. This sub-standard behaviour from the executives is very disappointing,"
he said.
Now, the corporation's Director of Television, Danny Cohen, has said he's sorry that Sir Tom was so annoyed by what happened: "I've got huge respect for Tom and I'm truly sorry he's upset, because I am a big fan of his.
"I think he's a gentleman, I think he's an extraordinary figure in music and you'll have seen the huge respect that all of the artists have had for him on
The Voice
throughout.
"These things happen over time, but I would never would want Tom to be upset and I am sorry that's the case. I'd like him to go out on the BBC this year in something else... I hope he's back on the BBC very soon, I really do."
Sir Tom had been a coach on
The Voice UK
since its inception four years ago, but was
replaced this year by Boy George. Singer Paloma Faith replaced coach Rita Ora,
who jumped ship to
X Factor
.
He told The Mirror last week:
"It's not that I was let go, it is how it was handled. If indeed the producers were planning a cast change back in March / April, after the most successful year of the series in terms of viewer numbers, a warm and civilised conversation was in order at that time. That the executives in charge couldn't be ladies and gentleman about it, that they were filled with paranoia about a 'leak' above all, is deeply insulting to our professionalism."