Jesy Nelson has started planning her wedding to Jake Roche, and she's been emailing his mum Coleen Nolan with ideas.
The Little Mix singer became engaged to Rixton's Jake in July, when he surprised her by getting down on one knee on the stage at Manchester Arena.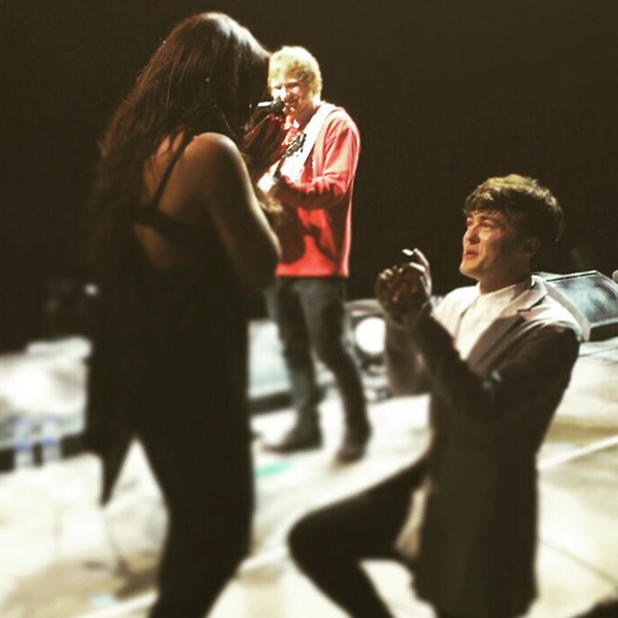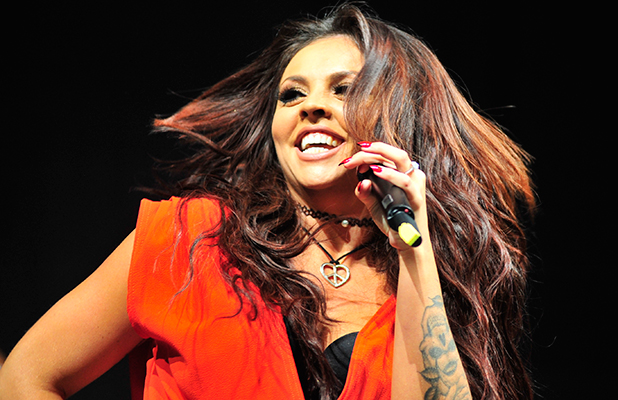 In her column for the
Daily Mirror
today, his mum Coleen said: "My baby is getting married! I was proud as punch when my lad Jake proposed to his lovely girlfriend Jesy Nelson at Manchester Arena last month.
"We were all in on the secret. He ran lots of ideas past me but decided in the end to get down on knee during his band Rixton's soundcheck, and got his mate Ed Sheeran to serenade them. Bless! Afterwards, we all went back to mine and the table was immediately covered in bridal magazines.
"Jesy has been emailing with dress ideas, ranging from fishtails to princess skirts. They definitely want the whole hog, a white wedding with all the trimmings. And although they're young, I don't think they'll hang about."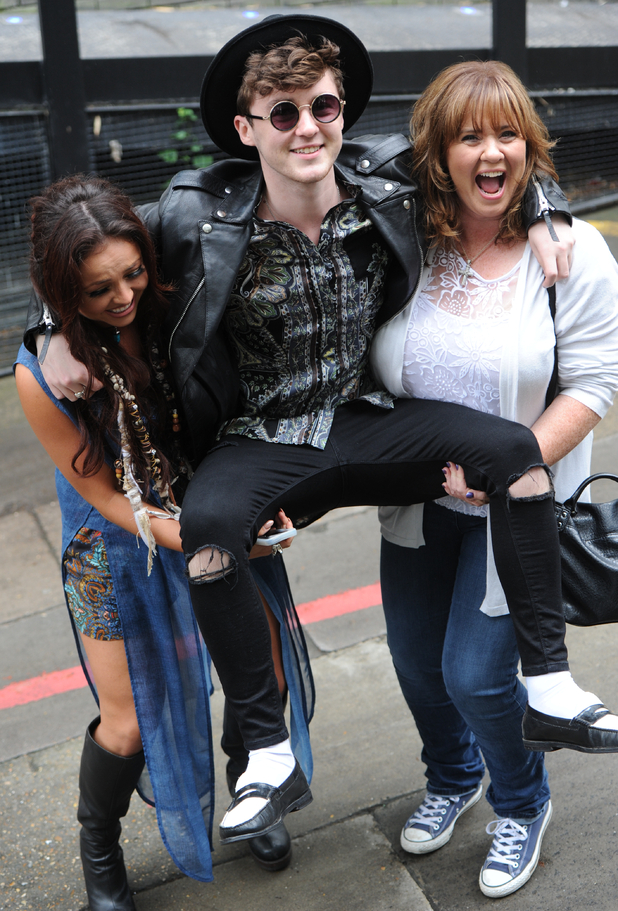 Coleen had previously revealed the couple's families hid behind the stage curtains and watched as the big moment unfolded.
"Jesy is such a lovely girl," said Coleen. "So down to earth and just seeing them together is a joy. Her mum is fabulous as well. We just all clicked. Jake was so nervous from the time he got up in the morning and I said to him afterwards, 'What did you actually say?' He said, 'I don't know! But it ended with, 'Will you marry me?''"
Meanwhile, a besotted Jesy later said: "I cannot believe what has just happened! The most surreal moment of my life and everyone that I love most was there to share it with us! I feel like the luckiest girl in the world rite now literally cannot stop crying! Future Mrs Roche."
Jake added: "One year ago today I met her at Manchester arena, so it was only right, with a little help from my friend, that this happened. Best day of my life."
10 reasons why Little Mix are fab role models:
Try Reveal 's digital edition On iPhone & iPad. Subscribe now!