Simon Cowell has said the success of Fleur East on last year's X Factor has changed the way hopefuls have been auditioning and performing.
Ahead of this weekend's premiere of the new series, music mogul and judge Simon spoke about the quality of contestants who have tried out this year.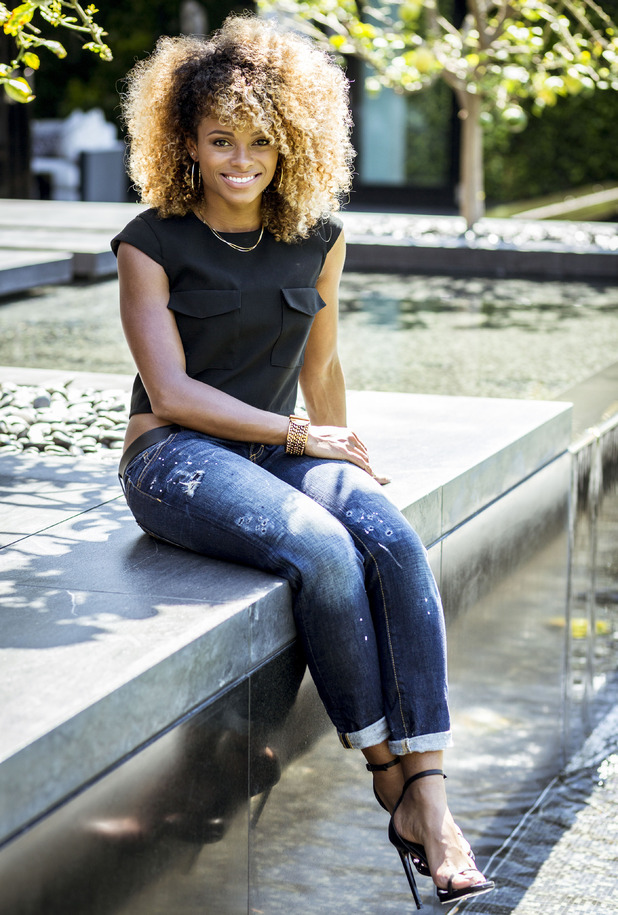 "I always say it's rare to be surprised and I don't think it's going to happen. But again and again on this show, I've been like, 'I genuinely wasn't expecting that...' The music that is coming out of Britain right now and doing so well around the world is, I think, inspiring people to come on this show because it's worth giving it a go.
"They do feel different to last year's contestants. I think Fleur East has had a bit of an effect actually, with the whole performance thing. We've had a lot more of that, we've had people bring on dancers."
This year, acts will be allowed to bring on dancers and their own graphics in a bid to improve their auditions.
"We basically said to ourselves that we shouldn't apply any rules to the auditions. If they want dancers, this or that, dogs, cats - well, I don't care about cats - but you can do what you want. A couple of auditions I have sat there and thought how I have never seen anything like it on this show. They have really put the effort in; I think it's made the show better."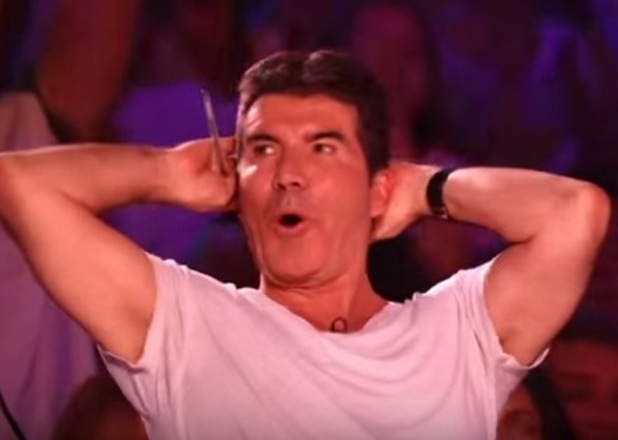 Simon added of this year's auditions: "I have enjoyed it, there's a different energy this year. I can't explain it. I have felt relaxed and I think getting out of those small rooms made a big difference; I don't like those little auditions, they drive me nuts.
"The crowd have had an incredible energy this year, which has helped, plus we have just had different kinds of contestants this year to what we have had over the last three or four years.
Meanwhile, last year's runner up
Fleur East has been working on her debut album over in LA
, which
Simon has promised is "world class". Exciting!
The singer took a break from working over the weekend to
attend Virgin Media's V Festival, where we saw her having fun in the exclusive Louder Lounge area
alongside fellow
X Factor
stars like Alexandra Burke and Marvin Humes.
X Factor
starts this weekend on Saturday and Sunday at 8pm on ITV.