The Real Housewives of Cheshire is back and we cannot wait for more diamonds, diva behaviour and dust-ups from this champagne-swilling tribe.
To celebrate, we grabbed four of the gorgeous stars of the show to find out more about their fabulous lifestyles.
Read on for relationship advice and a little TMI about Lauren's hubby's cooking habits. *Blushing face emoji*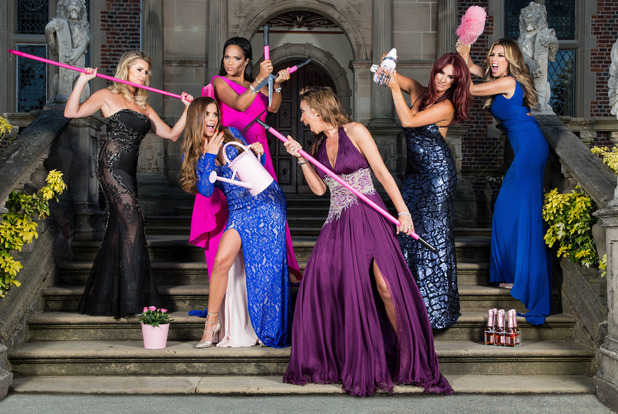 Dawn Ward, 41, is best friends with her hubby Ashley, a former footballer who she now runs a super successful interior design company with. The couple have done so well that their Cheshire pad has 10 bedrooms and a salon complete with spray tan booth. We know, right?
Housekeepers keep the place ticking over and Dawn says: "I don't do peeling potatoes." Mind you, if we were paid to decorate the homes of the rich and famous, there's no way we'd be dealing with those pesky spuds either!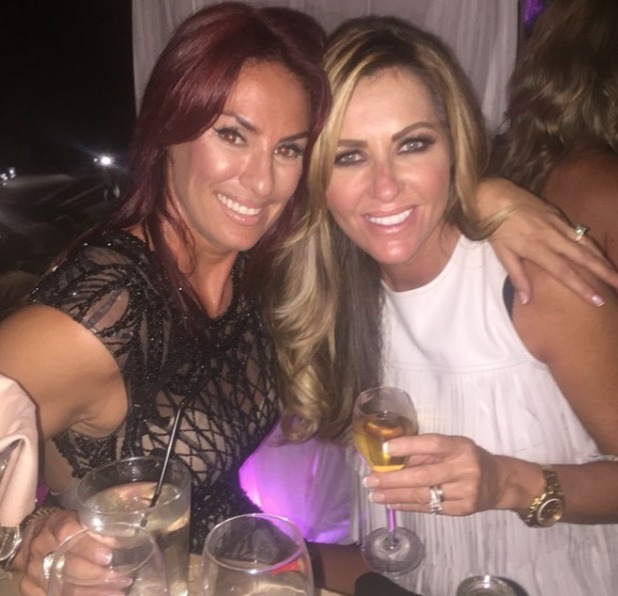 Former lads' mag model Tanya Bardsley, married to footballer hubby Phil, says the best way to attract a man is to play it super cool. In fact, she made the former Manchester United player wait THREE YEARS before agreeing to a date!
"My advice is to follow your own dreams. There's nothing worse than a girl or boy who's so desperate to try and catch someone that they've got nothing else going on in their lives," says Tanya.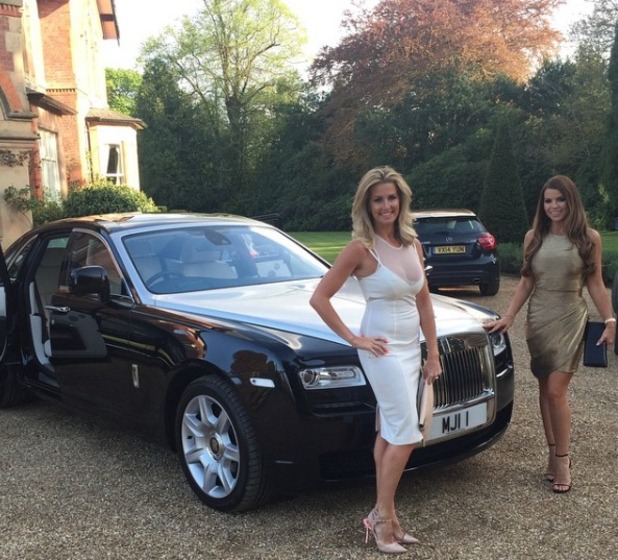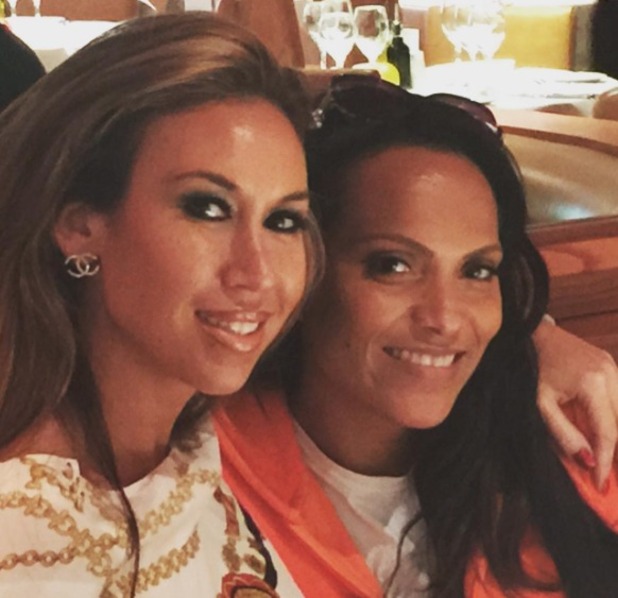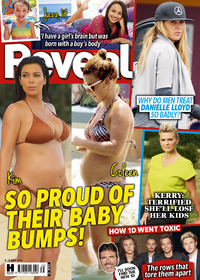 Meanwhile
Lauren Simon
has decided that there's literally no point in battling through the grey British summers. Well, she and hubby Paul do have three homes to chose from, so why not?
"I spend the summers in Marbella. Paul cooks naked when we're in Spain, he makes gambas pil pil. I often think: "He might burn his willy on the oil!"'
Holidays abroad and, um, burnt appendages aside, it's not all wall-to-wall glamour for these Cheshire wives. In fact, Magali Gorre is more than happy to nip into Primark for essentials.
She says of her three kids: "'They were playing football in Burberry! Now it doesn't matter if their socks get damaged."
Read more from The Real Housewives of Cheshire in this week's Reveal. It's out now!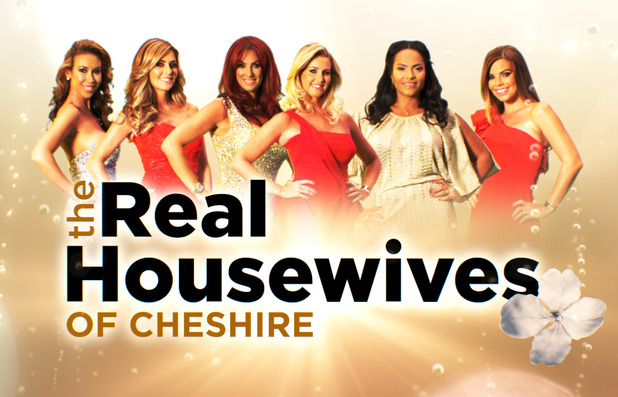 The Real Housewives of Cheshire
returns on Monday 7th September at 10pm on ITVBe.