Steph Pratt has opened up about the eating issues she struggled with after finding fame on US reality show, The Hills.
The current star of Made In Chelsea spoke about her previous battle with both anorexia and bulimia, as she pinpointed the moment she became famous on The Hills as the reason behind her eating issues.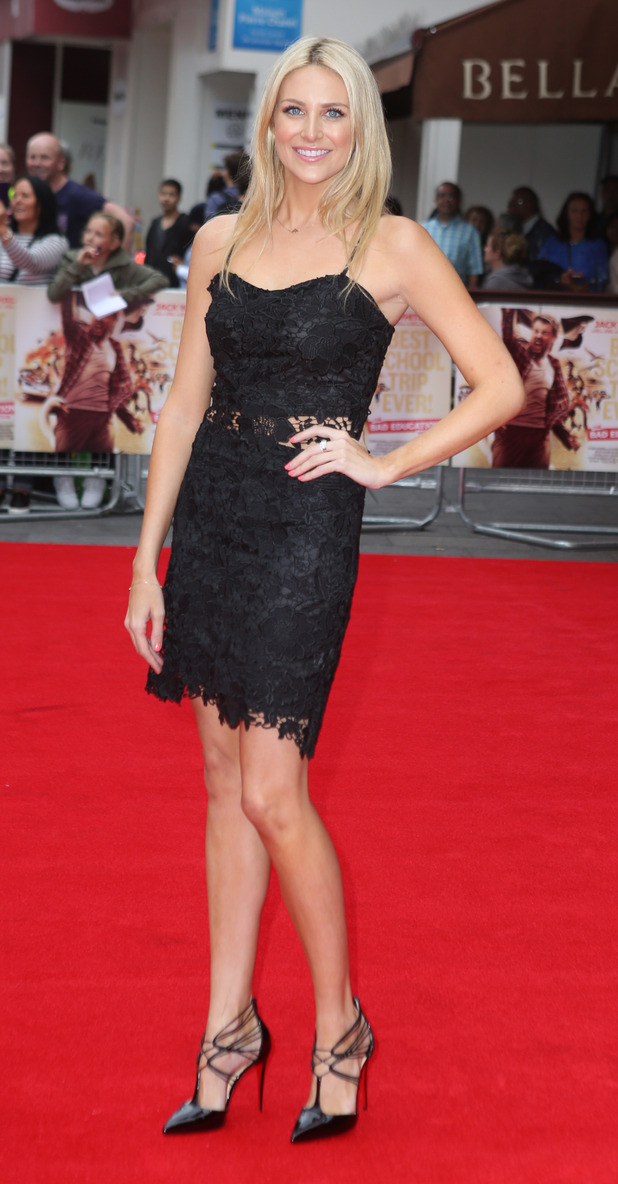 'When I began to become more well known in the celebrity world, I felt completely out of control,' admits Steph, 29.
'I had depression too, which was hard to cope with when I began seeing nasty stories written about me weekly. I was being torn apart by the likes of Perez Hilton and at 21-years-old, it was all too much for me to deal with'.
And while Steph admits depression is still something she struggles with from time to time today, she insists her eating issues are well and truly behind her, as she seeks to maintain a healthy and well-balanced lifestyle.
'I don't exclude anything from my diet because after everything i've gone through, I just think it's negative behaviour towards yourself,' Steph says.
'After everything that's happened, the most important thing to me is that I love myself. I don't believe a piece of cake now and again is going to hurt me!'
With the return of Celebrity Big Brother just around the corner, Steph who came 9th on the show in last year, admits she still hasn't gotten around to watching her own brother's time in the house!
'I still haven't gotten around to watching Spencer and Heidi on Celebrity Big Brother but I really need to,' Steph says. 'Even now, years on, taxi drivers will always say to me "I loved your brother and Heidi on Big Brother!"'
Buy this week's REVEAL to read Steph's thoughts on her recent break-up with her MIC co-star Josh Shepherd and to hear more about how she was able to move on from her troubled past.
Made in Reality, Stephanie Pratt (Headline, £16.99) – out now