Cheryl Fernandez-Versini has said Sam Kay auditioned for X Factor ahead of appearing on big Brother, saying: "I could sense that she just wanted to be famous."
Speaking ahead of the new series starting this weekend, former Girls Aloud star Cheryl was asked whether she can tell when contestants are actually passionate about singing or just want to be a celebrity.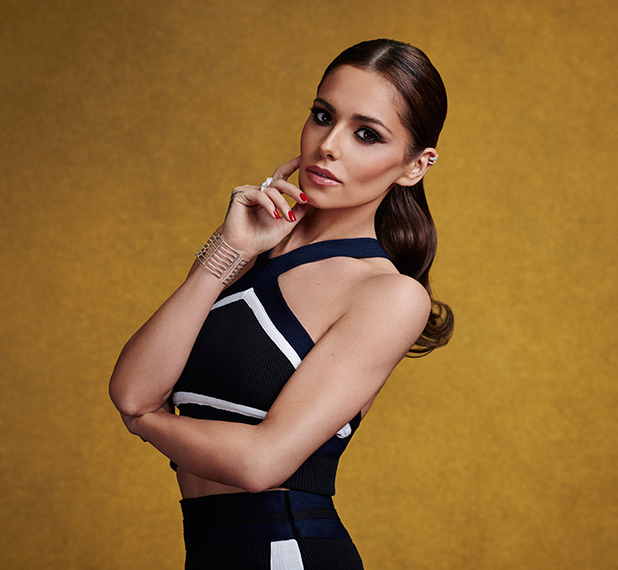 "That's a big thing for me, if I feel someone's coming on just to be famous. I have seen somebody that came on to audition and ended up on another reality show that had nothing to do with music. I could sense it at the time that she just wanted to be famous. If you just want to be famous then this is not the show for you, this is hard work. You have to want to be a pop star.
"She was a girl who was just in Big Brother called Sam. She auditioned for us in Edinburgh last year and I just knew it wasn't real, she was trying to be kooky. It's a shame because some people queue up for days and dream about it for years and years, they get turned away because maybe they were too nervous on the day of auditions previous to seeing us."
Cheryl continued: "And then there's someone like her who just wants to be a known person, I do get a little bit annoyed, especially when people get defensive when you're just trying to talk to them. I'm getting a bit long in the tooth for it!
"I told someone the other day that their attitude stank! That's what happens in the industry, there are long days and sometimes you don't sleep so when people moan that it's been such a long day, I give them an idea! If you are going into this industry then you are not going to have a life, this is going to be your life."
The 'Call My Name' singer said she tried to separate the music lovers from the fame-hungry by asking about their musical influences.
"I like to get to know someone a little bit before they start to sing, just to get a vibe, a taste of them. If you think in the future you are going to work with them you need to know what it is you're going to be working with," she said.
"There seems to be a lot of a retro thing happening at the moment where there is a lot of young people singing really old music. I'm already thinking, 'If you end up in my category I know what I'm going to do', and getting to know them and how they respond. Sometimes they are defensive, shy, sometimes they are open."
X Factor
starts this weekend on Saturday and Sunday at 8pm on ITV.