Sir Tom Jones put on a blistering set at Virgin Media's V Festival over the weekend, his first major performance since being axed from The Voice UK.
Reveal
ventured out of the Virgin Media Louder Lounge at the Hylands Park, Chelmsford site on Saturday to watch the legendary singer in action at the MTV Stage.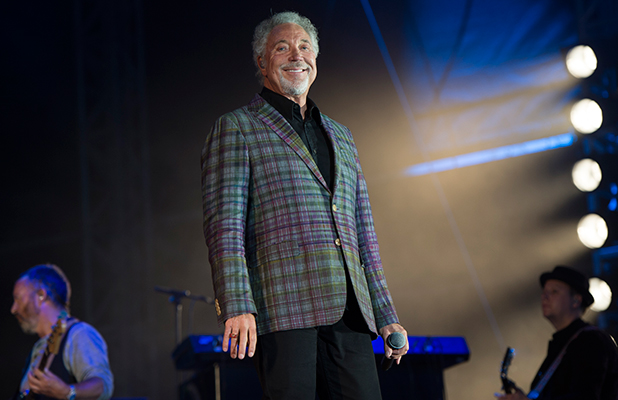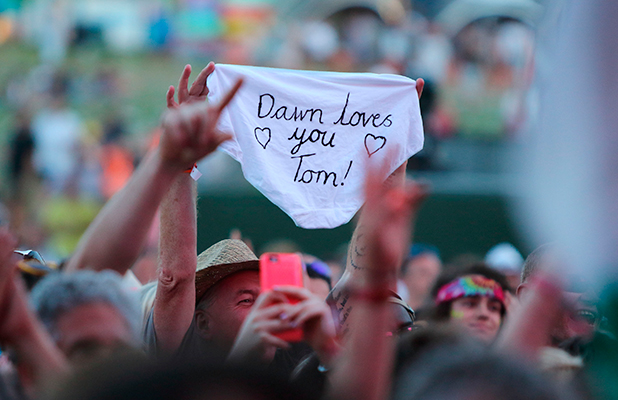 The 75-year-old drew a MASSIVE crowd and wowed with all his biggest hits such as 'Delilah' and 'It's Not Unusual' which had the audience singing along.
Sir Tom also brought out singer Imelda May during the set, to perform a few tracks, and she later said: "I sang with the amazing Tom Jones in the evening. Lucky me!"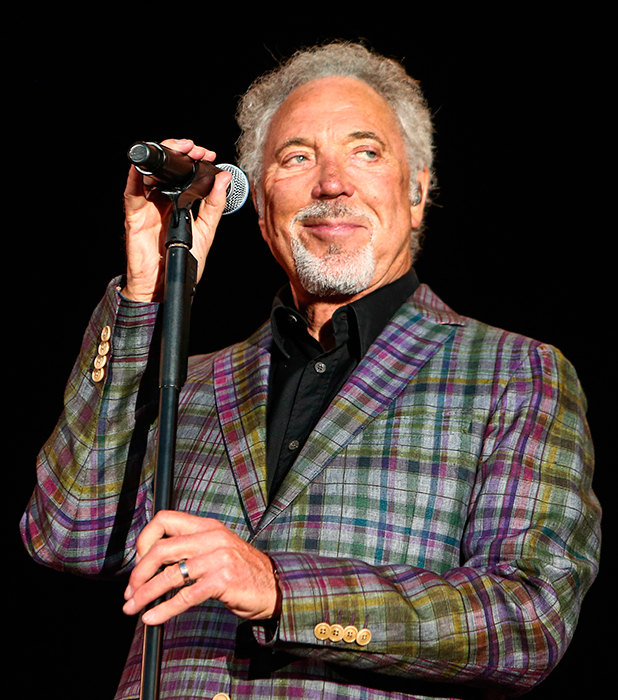 All in all, it was a pretty amazing set! And the fans agreed!
So exhausted after V festival, but it was so worth it.. Tom Jones was class and the mighty Kasabian were something else #GoodbyeKiss #Happy

— Clare Burchell (@Clarexx) August 24, 2015
We love you, Tom Jones #Vfest #vibes @ V Festival Weston Park https://t.co/1aILEc3mA9

— Jade (@jadiogaga) August 24, 2015
Tom Jones is every woman's soulmate. #tomjones #sexbomb #vfest #vfestival #yesido @ V Festival https://t.co/HE8kGJcjjl

— Alise Sulca (@alicefuture) August 24, 2015
My personal highlight of V Sir Tom Jones #tom #sex #bomb #v #festival #music #legend https://t.co/05dc747OQU

— ∆ (@iDKerry) August 24, 2015
the main reason I am sad I didn't go to V fest is because I missed tom jones

— bryony callaghan (@bryonycallaghan) August 24, 2015
Wish I was at V festival seeing Tom Jones again #TJFan

— Sam Harker (@Samantha_Harker) August 24, 2015
Sir Tom was axed from the fifth series of
The Voice UK
last week – much to his surprise as he'd been a coach on the BBC One show for the past four years.
He has been vocal about his disappointment at the way his departure was handled by bosses, saying he felt "deeply insulted" at how it played out.
He told The Mirror: "It's not that I was let go, it is how it was handled. If indeed the producers were planning a cast change back in March / April, after the most successful year of the series in terms of viewer numbers, a warm and civilised conversation was in order at that time.
"That the executives in charge couldn't be ladies and gentleman about it, that they were filled with paranoia about a 'leak' above all, is deeply insulting to our professionalism."
Try Reveal 's digital edition On iPhone & iPad. Subscribe now!