Since hearing One Direction are taking a hiatus next year, we're all now wondering what could be in store for Harry Styles, Liam Payne, Louis Tomlinson and Niall Horan when they finally hang up their microphones. Giving us a glimpse into life for the boys post 1D, astrologer Russell Grant has shared his thoughts...
Earlier today,
news broke that One Direction are planning to split in March next year
. While it's been said the split is for a planned one-year hiatus, speculation has already began as to what the 1D boys will get their teeth stuck into next.
While there's been talk of Harry heading to Hollywood, Louis shacking up with Simon Cowell on
The X Factor
and
Liam penning chart hits for other artists
, the boys' horoscopes may suggest otherwise...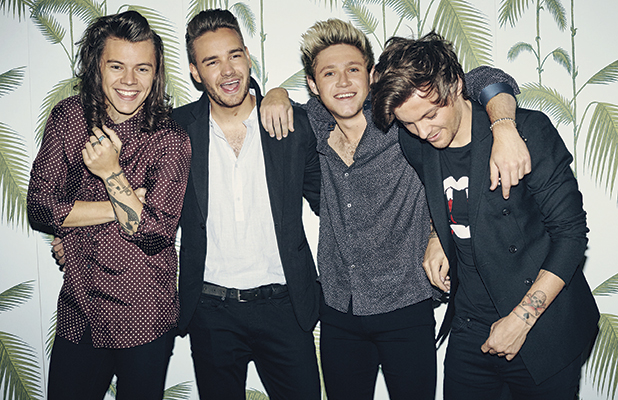 1. Harry Styles
First up, Harry. While he's been tipped for the big screen and acting success, it seems his stars are more interested in where the music biz will take him. According to Russell, One Direction's break will have a big impact on Harry and his 12 months off from the boyband will be a year of "personal growth". Giving Liam a run for his money, he too will supposedly be picking up his pen and writing new songs "very different" and "more spiritual" than anything he has ever done before.
Russell doesn't say, however, if he'll be showcasing his songwriting with his own vocals or whether he'll be relying on others to do it for him. Could he be the next 1D star to bag himself
a solo career like Zayn Malik has just done
?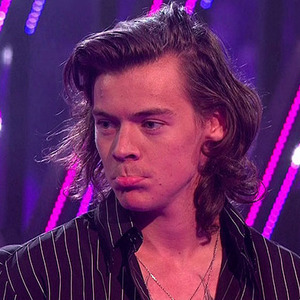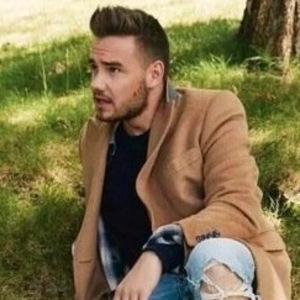 2. Liam Payne
While he's been in the band, Liam has been working on his own ideas for quite some time and while he hinted he had been busy penning other material for other artists, Russell believes the chance "Liam has been waiting for" is soon to come along. Keen to make it on his own, Liam will enjoy making "his own preferences a priority".
Oo-er!
3. Louis Tomlinson
Not only will 2016 see
Louis become a dad for the first time
, but it has been rumoured he could be popping up on
The X Factor
too. However, it seems One Direction's break will leave poor 'ol Louis feeling a little "lost". Russell tells us Louis will want to further his career, but "confusion and conflict" is possible, meaning Louis could "lack a sense of real purpose" professionally.
Let's hope Simon Cowell is quick to snap him up for
X Factor
then, so that doesn't happen!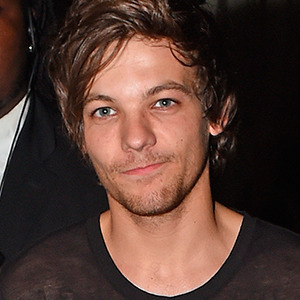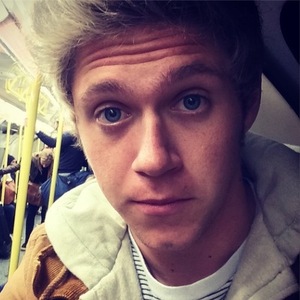 4. Niall Horan
As for Niall it seems he may be the dark horse of the four, Russell believes if he doesn't "overestimate the amount of effort" that it takes to make it on his own, the star is set to "prosper" by the end of 2016. Catching up with family and friends will be his first point of call when the group's hiatus comes around and we could even see Niall embracing "a new image" too.
Hmm, a new image? Maybe he'll do a
Zayn and change up his look with new hair colours.
Green could be Irish Niall's colour after all?
And just to throw a slight curve ball in there too... We could see Harry and Liam as a duo! Apparently they could "make it" together.
Following news of One Direction's yearly split, fans have already started speculating whether the boys really will reunite after 12 months off. While we (and the hundreds and thousands of Directioners are all praying they do), Russell seems to think a reunion IS on the cards. Hoorah!
BUT, he insists the boys will have moved on during their break (sob!) and will be 50/50 when it comes to reuniting and going their separate ways. All hands up for a reunion!
What do you make of Russell's One Direction predictions? We'd love to hear you thoughts, leave a comment below.
For exclusive competitions and amazing prizes visit Reveal's Facebook page NOW!