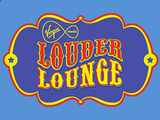 Mark Ronson is one cool character.
Ahead of performing at Virgin Media's Our House at V Festival over the weekend, he was pictured chilling out without a care in the world in the exclusive Virgin Media Louder Lounge on Sunday, 23 August.
Playing to thousands of music fans in a couple of hours time? No sweat!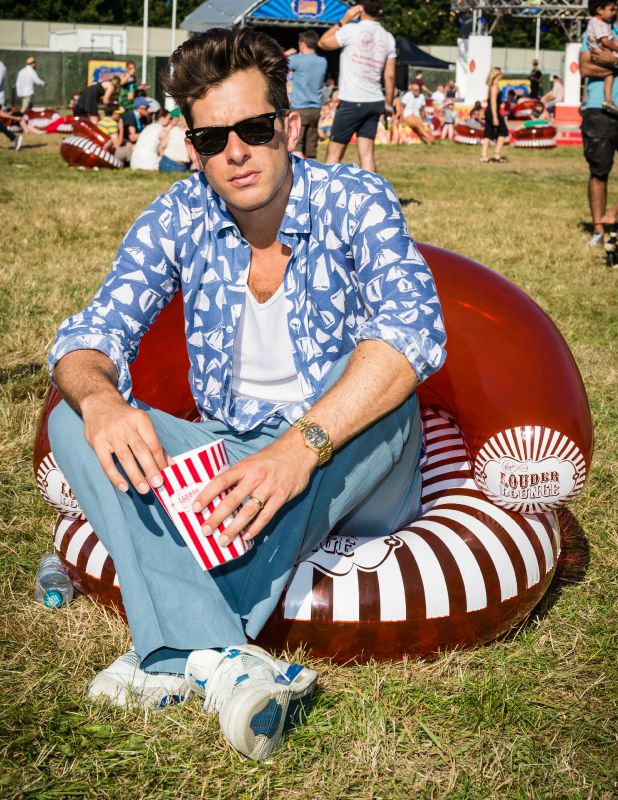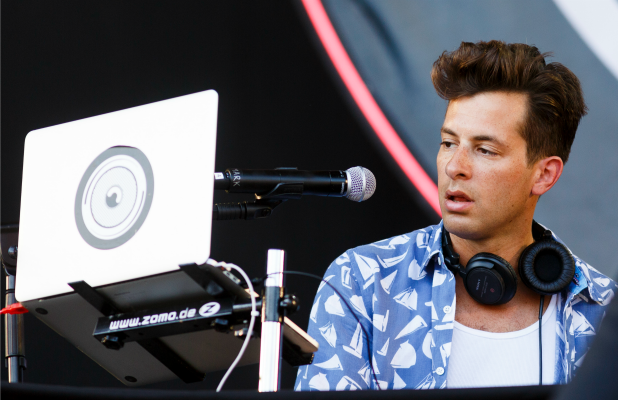 The superstar DJ teamed with founder of Fool's Gold Records, A-Trak, for an exclusive set, played for the first time at V Festival's Hylands Park, Chelmsford site.
He said ahead of the gig: "I became a DJ because I fell in love with hip-hop, while growing up in New York and listening to all the legendary NY DJ's, like Red Alert, Funk Flex & Stretch Armstrong, I wanted to bring a taste of that musical heritage to V Festival this year. I cannot wait to perform on Virgin Media's Our House stage with my homeboy A-Trak."
The whole set was live-streamed on the Virgin Media YouTube channel. Mark also performed a DJ set at the MTV Stage at both Hylands Park and Weston Park, Staffordshire.
@MarkRonson you were the highlight of my weekend! So good!

— Laura Jones (@Laurajones17) August 24, 2015
Still can't believe I saw @MarkRonson live at #vfest #amazingset

— Selene (@llovesdude) August 24, 2015
Just put on the V Festival live stream and A-trak and Mark Ronson were banging out @KryderMusic @thewulfmusic Good vibes!

— Ricky Stainton (@stainton153) August 23, 2015
I want Mark Ronson's V festival set playing on loop during all my important life events

— Rachel McGrath (@RachelMcGrath) August 23, 2015
@MarkRonson I have never felt so alive. Thank-you #VFestival pic.twitter.com/l3ND2L3g39

— Hannah Moule (@hannahlucymoule) August 23, 2015