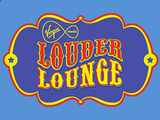 Nathalie Emmanuel wins the award for most glam star at Virgin Media's Louder Lounge over the weekend.
The
Game of Thrones
actress was among the celebrities we spied enjoying the goodies on offer inside the uber exclusive VIP area at V Festival in Hylands Park, Chelmsford.
And, as always, she looked amazing!
On day one, the Essex-born star looked oh-so-cool in her simple white tee, shorts and Converse, while she opted for cute white dungarees and a striped top on rainy day two.
And while we were battling to keep our raincoats on and struggling to keep our hair dry, Nathalie - who plays Missandei in
Game of Thrones
- was looking ridiculously glamorous at all times. Sigh. It's just not fair.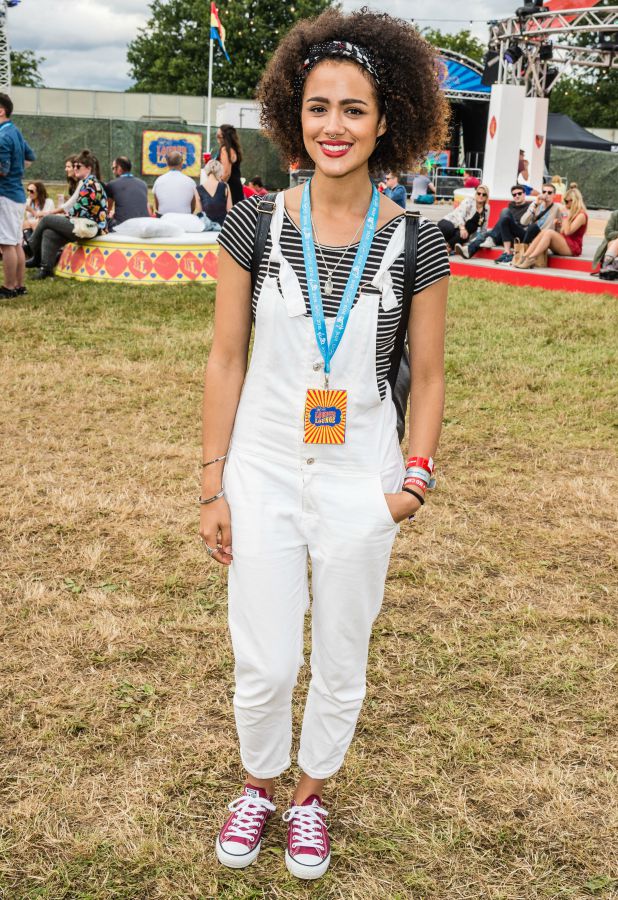 We spotted Nathalie and her best pal checking out Sir Tom Jones' set at the MTV Stage, before chilling out on the inflatable red Louder Lounge chairs, and later catching up with
Skins
actress Kaya Scodelario.
She tweeted at the end of the night: "Heading home after a fun weekend at V with the bestie @grantbrisland... Thank you #VMLouderLounge for having us! #vfestival2015 #ilovelivemusic #bestfriends #essex #homeiswheretheheartis #goodtimes."