Stevie Johnson has reflected on his Made In Chelsea journey after announcing that he is leaving the reality show after three years.
We know, we're gutted too.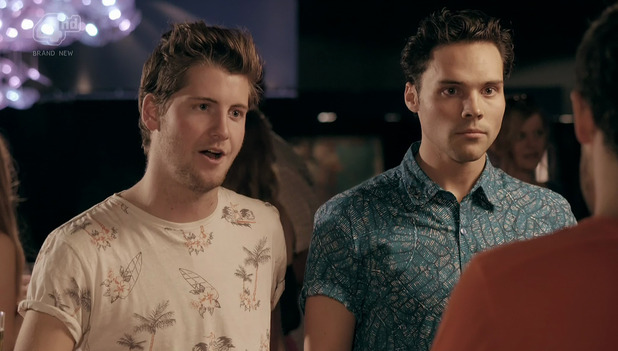 Ever since appearing on our screens in 2012, Stevie has worn his heart on his sleeves and viewers have followed him every step of the way through his romance, heartbreaks, bromance and even his rapping and poetry.
Stevie, who didn't join the cast in Los Angeles for the summer spin-off, said
he decided to leave because he "cannot offer the show as much as he used to".
Announcing his exit on his blog, Stevie also went on a trip down memory lane about his three-year stint on the show.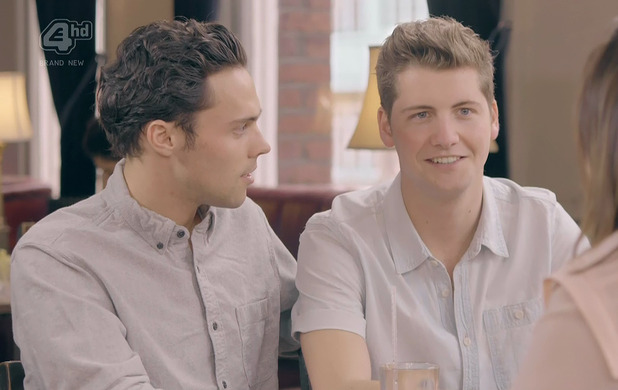 He said: "I joined with two of my best mates. Andy Jordan, who needs no introduction, and Sam 'Single Ready To Mingle' Cussins. That boat in St. Tropez in my first episode, shirtless, with Andy not letting me jump on, seems like a lifetime ago. Since then: 6 seasons, a BAFTA, a mini series in New York, rapping, poetry and countless more memories, I've had the time of my life.
"Hell, I even grew a beard… From Stevie, to Steve, to Stefan, and now finally back to Stevie, I have gone full circle over the last 3 years."
Stevie said he didn't know what impact joining the show would have: "I never believed the show would go on to be as successful as it has, and I am privileged to have been a part of it.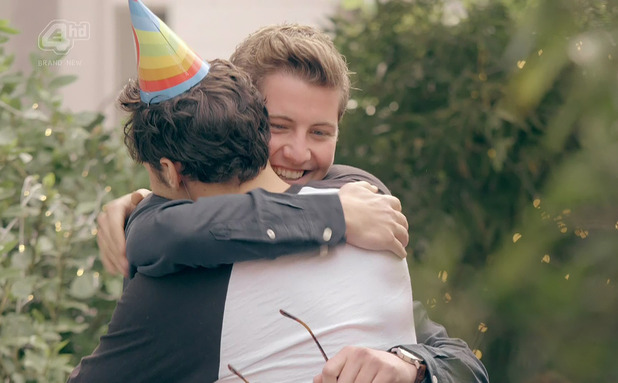 "A massive thank you to every one of you that has tuned in to laugh with (or at) us, cry with us, and support us. Sure, it did take a few seasons for people on twitter to stop calling me asexual, but I got there in the end!
"I must also thank Channel 4, NBC and our production company, Monkey Kingdom, for believing in me and giving me a shot. What an incredible ride! A special thanks to those producers and crew dealing with us on a day to day basis, working with our craziness. I've made friends forever, and Made In Chelsea will always hold a special place in my heart."
Stevie, who said he will continue to watch the show, teased future projects.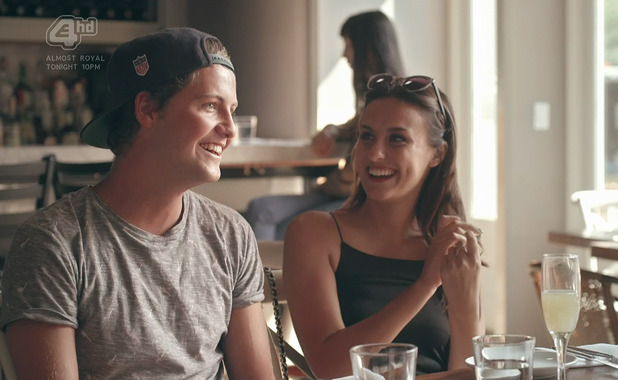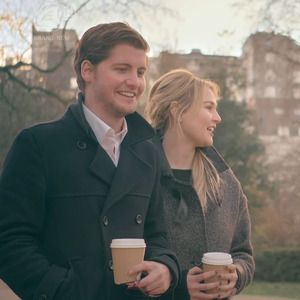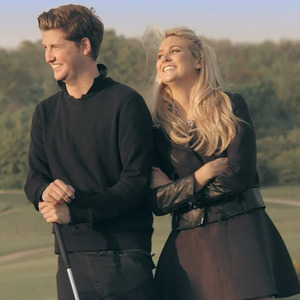 "I will continue to watch and be a fan of the show, and I know it will go from strength to strength," he said. "What's next for me? Well, in a way the hard work starts now. There are projects I've been working on that I really hope in the near future I'll be able to share with you all.
"For now, it's been a blast. Stevie J x."
Try Reveal's digital edition on iPhone & iPad. Subscribe now & never miss an issue!
MIC's most shocking moments: