Louis Walsh has again said there were too many members in Stereo Kicks.
The music manager mentored Stereo Kicks on the last series of
X Factor
last year. The eight-piece band was made up from singers who tried out as solo artists before being put together.
But appearing on ITV's
This Morning
today, Louis said he felt eight members was too many for a band, when host Jenni Falconer suggested a trend in recent years had seen bands becoming bigger, specifically pointing to Stereo Kicks.
Louis replied: "There was too many in that band."
And, presumably as his new band Hometown has six members, he added: "Six is enough. Six is more than enough. Five is good but six is better."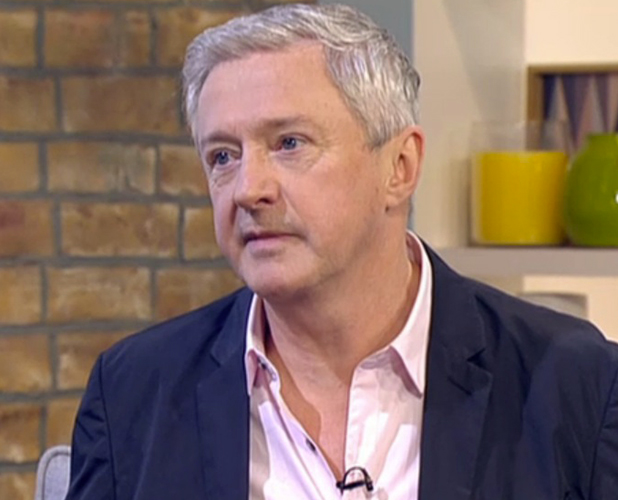 Louis famously forgot his own band members' names during a show last year, after Simon Cowell challenged him to name all eight live on air.
Of course, it's no surprise that Louis wasn't a fan of the eight-piece lineup, as he said last year: "Simon Cowell is the person that made this band an eight-piece. He is the person. Eight never worked in a boyband, but he put eight people together. Then he starts blaming me on live TV. I wouldn't have eight people - I never wanted eight people in the band."
We don't think Stereo Kicks - James Graham, Jake Sims, Chris Leonard, Charlie Jones, Casey Johnson, Barclay Beales, Reece Bibby and Tom Mann - will be too bothered by their former mentor's remark, however.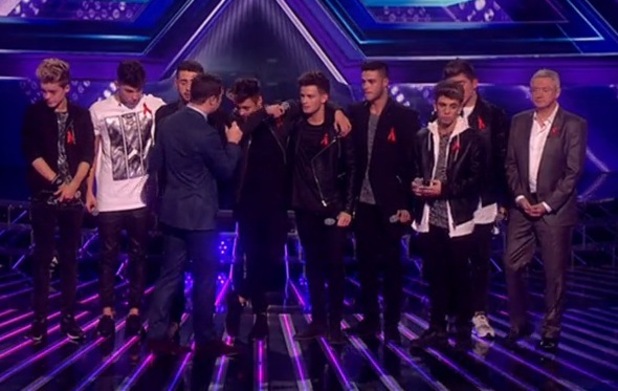 In an interview with The Mirror earlier this year, Tom said: "We had a bumpy ride because everyone was like, 'Are there too many, are there too many?' Obviously Louis didn't exactly help the situation by suggesting that a couple of us should be kicked out of the band. I'd by lying if I said I wish we were still with Louis. If I'm honest then I'd say we're glad to be away from him."
Sadly, the band called it a day earlier this summer, announcing to their fans they would be
splitting following a final concert at Thorpe Park's ISLAND BEATS
in July. But judging from the insane amount of support and love they received from their fan base, we will be seeing all eight of them in the music industry again soon. (Which is a VERY good thing as far as we are concerned!)
Already, individual band members have started to make waves. Charlie Jones released a very catchy, very amazing track online in July, written by Tom Mann. We want more!
Meanwhile, on today's
This Morning
, manager Louis introduced his new boyband, the six-member Hometown. He's hoping they follow in the footsteps of fellow Irish boybands Boyzone and Westlife, who were both a success.
Cheekily, hosts Jenni Falconer and Gok Wan decided to quiz Louis on whether he knew the members of THIS band, giving him name tags to stick on to each member. Thankfully for him, he got it right!
Try Reveal 's digital edition On iPhone & iPad. Subscribe now!