Lauren Goodger is known for her love of selfies so she was the perfect choice to try out a pretty cool 3D selfie this week.
The ex-
TOWIE
star – known for her picture perfect pout - was one of the first to try a 3D selfie printing service available at Asda.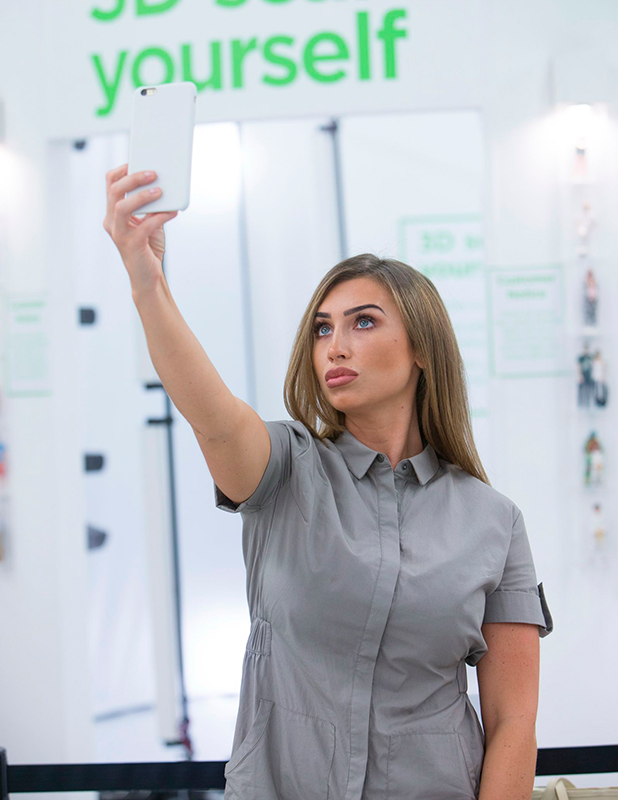 To create the 3D selfie, she visit a 3DME Pod at a Watford store, where she stepped into a booth so cameras could take thousands of pictures of her from every angle.
Eeks. That sounds scary to us! It's hard enough perfecting your selfie from just one angle (and several filters) let alone having to worry about how every inch of your body looks!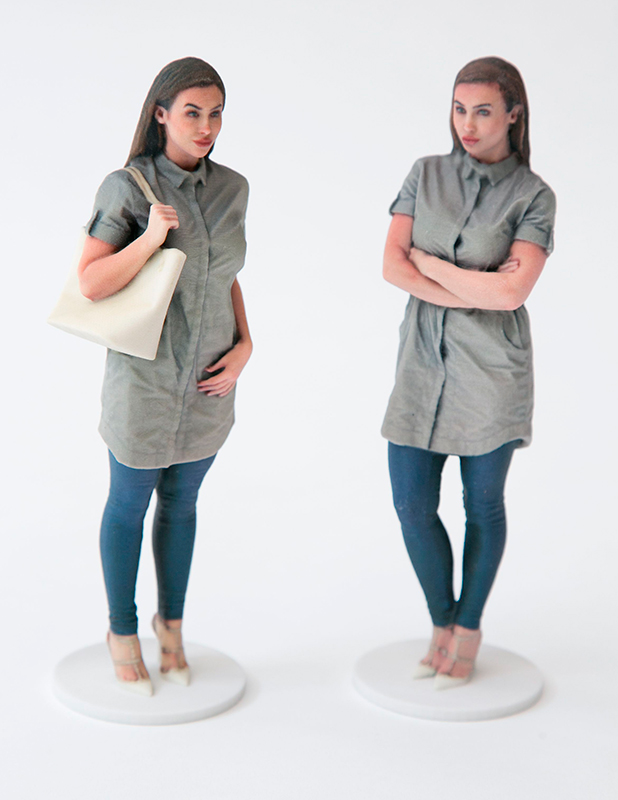 But ever the pro, Lauren emerged from the selfie pod looking pretty fabulous! After the pictures were sent to a computer, a virtual 3D image was created on screen. That image was then sent to a 3D printer service, where it was turned into an eight-inch mini replica of the reality star.
Pretty cool!
3DME's Tommy Hornby said: Everyone loves a selfie and as Lauren found out, the only way is Asda when it comes to 3D selfies. We think our 3D mini-me maker is going to be a big hit with customers who want to take their selfie obsessions to the next level and go from 2D to 3D!"
Try Reveal 's digital edition On iPhone & iPad. Subscribe now!