TOWIE's Pete Wicks and Verity Chapman have decided to be just friends after their flirtations in the last series.
We had been left wondering about their status following the final episode, in which
Pete stormed off while being quizzed by Verity on rumours he had been flirting with Jess Wright
. Pete wasn't happy, particularly as he'd been Verity's biggest champion in Essex following her controversial arrival on the show.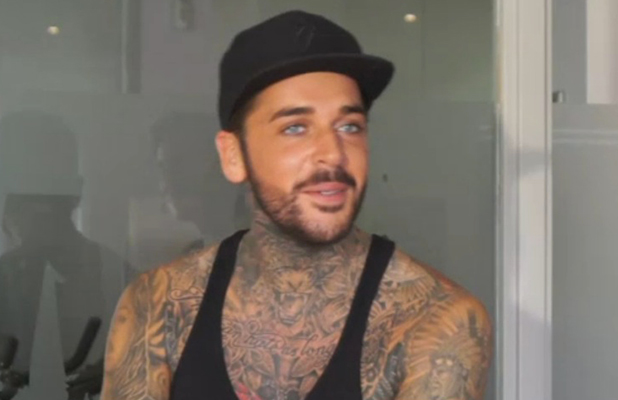 Now, in a new video for the
TOWIE website
, he has said the pair have been in touch a couple of times but there's no romance.
"I have seen her, just once or twice since the carnival. It was casual. We are like mates now. Just mates. No benefits! We did do a bit of shopping the other day. She held my shopping bags. That's all the benefits I'm getting there!"
The last time we saw Pete and Verity on screen,
Verity wondered why Pete had been flirting with Jess
while he had been hanging out with her. "Why have you done it after knowing me all this time?" she asked.
Pete replied: "I've known you two weeks, babe, not all this time. I'm single, she's single, you keep telling everyone you're single and it's innocent flirting. So it's alright for you and not for me?"
He then told Verity he didn't like how she acted around other people: "Someone sticks up for you and has your back non stop and you still go out and act like a dope. Thursday night when we went out, you turned into a completely different person that that person I don't like. I like the Verity I think I know and no one else has seen. Why don't you act like that all the time? You're too busy listening to the other people. Be yourself!"
Ten reasons we want to be on TOWIE!