One Direction get ready for space in their new music video for 'Drag Me Down'... but what is each singer actually doing?
The boys filmed the high-concept, glossy promo at NASA's actual Johnson Space Centre in Houston, Texas, and were given access to all sorts of training facilities used by real life astronauts.
So, here is what each guy did:
Harry Styles
He met up with Robonaut, which is a human-like robot. A model of Robonaut is now aboard the International Space Station and recently got himself a new pair of legs to help with duties inside and outside the station. The idea is Robonaut's work can free up astronauts to do other critical work in space. (
Read all about him here!
)
Niall Horan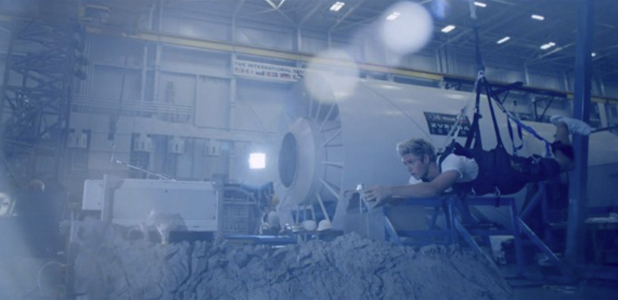 He experienced what it would be like in a partial gravity environment like the moon, an asteroid or the surface of Mars. He filmed his part in the Partial Gravity Simulator, which astronauts use to test how they will fare with the different atmosphere and how they can carry out work there.
Louis Tomlinson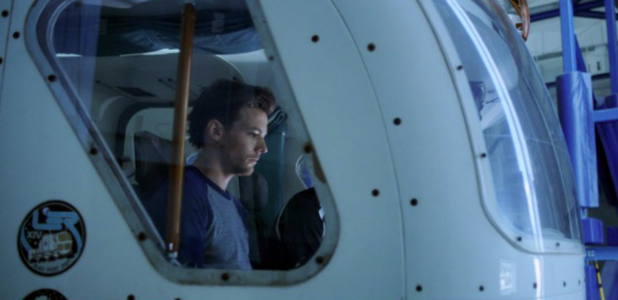 He got to drive the Space Exploration Vehicle rover. It's a prototype vehicle design that could be used with wheels to explore the surface of Mars. (
You can read all about the Mars space programme and exploration here!
)
Liam Payne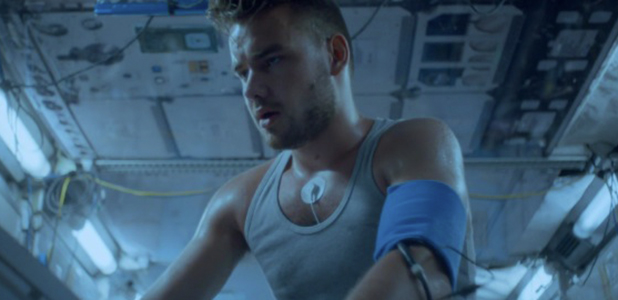 He trained like real astronauts do inside the International Space Station replica, which is a world-class lab orbiting 250 miles above earth. Astronauts live on the ISS while doing research into everything from biology and physics to astronomy and meteorology. It's also used to test spacecraft systems and equipment that could be needed for missions to Mars or the moon.
And together they…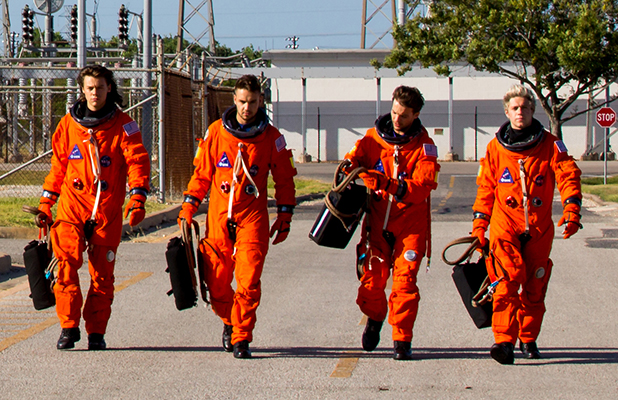 Filmed around actual NASA T-38 aircrafts jets that astronauts use for space flight training, as well as the NASA WB-57 High Altitude Research Aircraft which, as its name suggests, is used for high atmosphere research work. They also filmed scenes inside a full scale replica of the Orion spacecraft, which is designed to carry up to four astronauts to low Earth orbit. They also wore actual spacesuits designed for astronauts during launch and landing.
So it's a fun, exciting and also very educational video!