Katie Hopkins isn't too impressed with ex-TOWIE star Lauren Goodger's plans to release a Kim Kardashian-style book of selfies…
The notoriously outspoken columnist took aim at Lauren, 28, in her latest column for
The Sun
, after reading an interview in which Lauren said: "Kim Kardashian did it in the US and being the selfie queen of the UK, we need a British equivalent."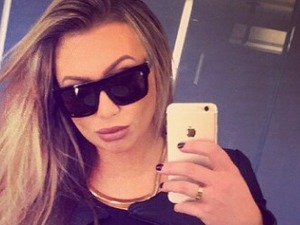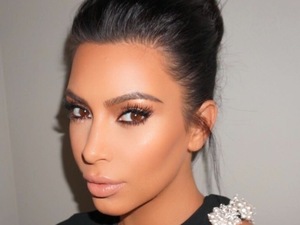 Katie, however, isn't too sure...
The sharp tongued TV personality wrote today: "In the absence of an actual job,
Lauren Goodger
is back to taking 50 selfies a second. She plans to release a book full of them just like her idol Kim Kardashian.
"Shame no one is interested."
So far, Lauren has yet to respond, but watch this space...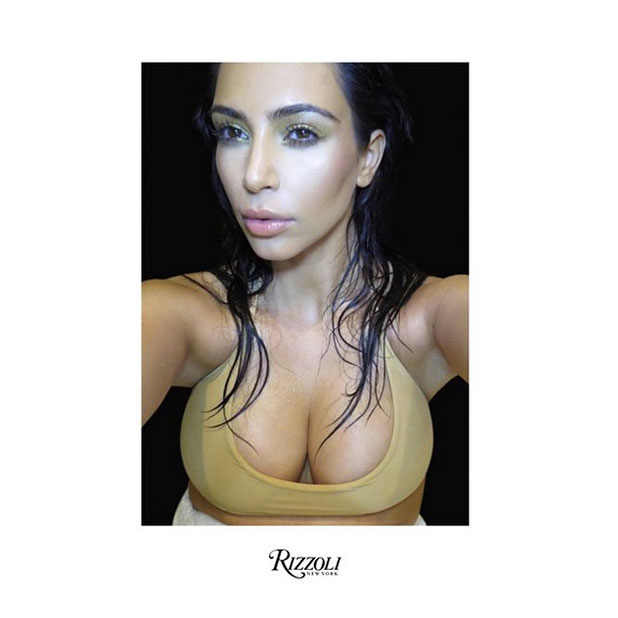 Keeping Up With The Kardashians
star Kim, 34, made headlines earlier this year with her
coffee table book called Selfish, which contained hundreds of selfies
that she had taken over the years. She got the idea after initially planning to surprise husband Kanye West with a book of photographs for his birthday.
Publishers for the glossy book recently hit back at claims it had been a flop, after reports emerged in the US that it had only sold 38,000 copies, despite the
massive publicity tour undertaken by Kim.
And the fact she has 43 million followers on Instagram and 36 million on Twitter.
A rep for the publishing house, Rizzoli, told
Us Weekly
that
Selfish
is now in its fourth printing and selling well both in the US and overseas: "The book is, in fact, a significant success story as a benchmark of the phenomenon of self-portrait in the digital age."
All you need to know about Kim Kardashian: