Daniel O'Donnell has said he'll try spray tanning and sequins for Strictly Come Dancing - in moderation!
The beloved Irish singer and entertainer is the eighth celebrity contestant to be confirmed for the new series of the BBC one dance competition.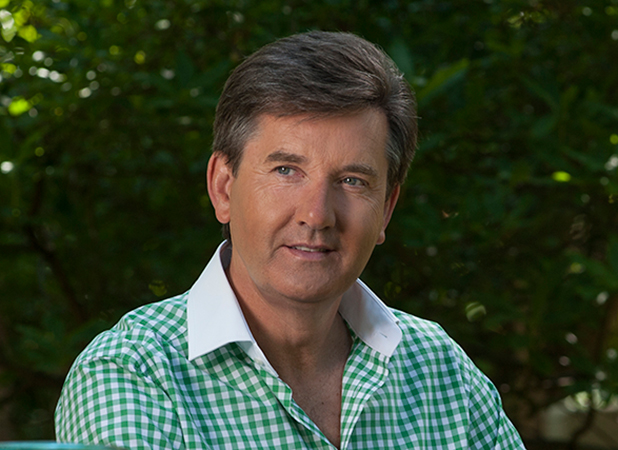 Speaking ahead of training beginning, he said: "I have never had a spray tan. Will I have to have spray tans? I suppose I'll try anything once! I've worn a few jackets with sequins on them through the years. In moderation I'm game."
As an entertainer, you may think Daniel has a few dance moves up his sleeve, but he admitted he's never had any sort of formal training and although he toyed with the idea of lessons, he decided it was probably against the rules.
What a gent!
Daniel said today: "Earlier this year, I decided to take a short break from touring and told myself that I would only consider doing something if it was both different and exciting, well what could be more exciting than
Strictly Come Dancing
? I love to dance, and boy am I looking forward to getting started and being the best that I can be!"