Daniel O'Donnell is the eighth celebrity contestant confirmed for this year's Strictly Come Dancing.
The Irish singer and entertainer has sold more than 15 million albums around the world so we're expecting he will have a pretty big fanbase on the BBC One talent show!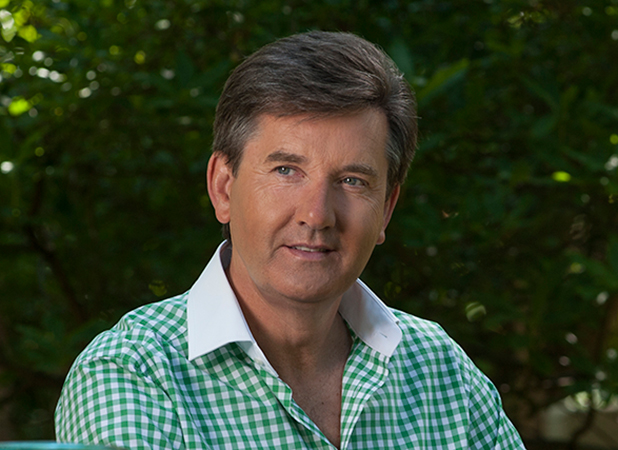 "Earlier this year, I decided to take a short break from touring and told myself that I would only consider doing something if it was both different and exciting, well what could be more exciting than
Strictly Come Dancing
?" he explained.
"I love to dance, and boy am I looking forward to getting started and being the best that I can be!"
Daniel, 53, found fame back in the 1980s and went on to become a household name in Ireland, as well as enjoying success in the UK, US and Australia.
Three years ago, he became the first artist to ever have a different album in the UK music charts for 25 consecutive years. Pretty amazing, right?! His career has included twenty albums in the UK Top 40, as well as fifteen Top 40 singles. He has also had 18 albums chart in the US.
He's known for his close relationship with fans, which has included holding tea parties outside his Donegal home in the past. How cool!
Daniel explained to
The Telegraph
a few years ago that he started the tradition by accident after a concert. He had been too exhausted to meet and greet with fans, so he told them they were welcome to pop round to the family house the next week instead. So began a tradition of hosting hundreds of fans at home!
It was his mother Julia who ran the tea parties at her home in Kincasslagh, Donegal. She was also known to have an extremely close relationship with his fans, who adored her and turned out in their hundreds for her funeral last year when she passed away at the age of 94.