Caitlyn Jenner has called Kim Kardashian West's ex-husband Kris Humphries an idiot for how Kris reacted to Caitlyn's transition.
In a clip from an upcoming episode of E!'s
I Am Cait
, shared by
Entertainment Weekly
, the former Olympian can be seen telling Scott Disick about Kris' derogatory tweet.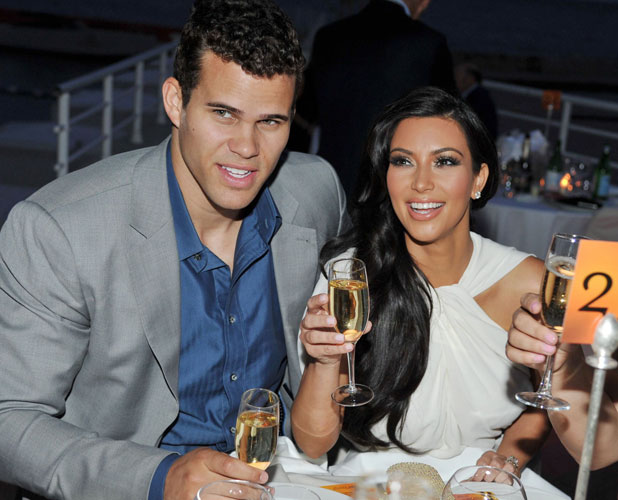 Basketball player Kris was one of millions who shared thoughts on Caitlyn's interview with Diane Sawyer in May, in which Caitlyn confirmed she was leaving Bruce Jenner behind and becoming a woman.
But unlike most people who were full of praise and support, Kris had tweeted: "Man, I'm glad I got out when I did #gottadoyou." He later tweeted: "I have and always will support Bruce hence #Gottadoyou. Now recognise I was too vague and sincerely apologise for the way this came across."
In the
I Am Cait
preview on EW.com, we see Caitlyn speaking with Scott about how men have been adjusting to her transition. Then Caitlyn brings up Kris's reaction...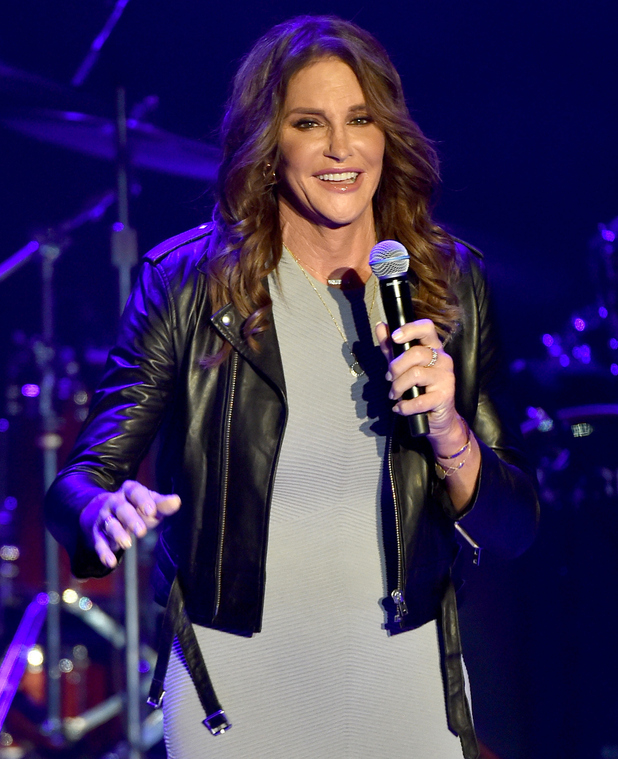 Caitlyn asks Scott: "Did you hear what he said after the Diane Sawyer piece? Kris idiot Humphries tweets, 'Thank God I got out of that family on time.' And just got absolutely ripped. Oh, just ripped. Hours later he had to do an apology."
She then adds: "I have too many friends and too many things to do. I don't need haters in my life."
Scott - who split from Caitlyn's stepdaughter Kourtney Kardashian after this was filmed - agreed, saying: "Right. Any negativity. You have been through enough and now is your time to live it up…. Anybody who is worth being in your life will understand and will work at the relationship."
NBA star Kris was famously married to Kim Kardashian for just 72 days in October 2011 before she filed for divorce. Kim is now happily married to Kanye West. They have a daughter together, North, two, and a baby boy on the way in December.
I Am Cait airs Sundays at 9pm on E!
All you need to know about Kim Kardashian: