Cheryl Fernandez-Versini has spoken poignantly about why she wants her Cheryl's Trust to help thousands of disadvantaged young people across the country.
As another batch of GCSE results are released today, the
X Factor
judge has penned an editorial for
Huffington Post
in which she speaks about those students who have failed to get the results they wanted.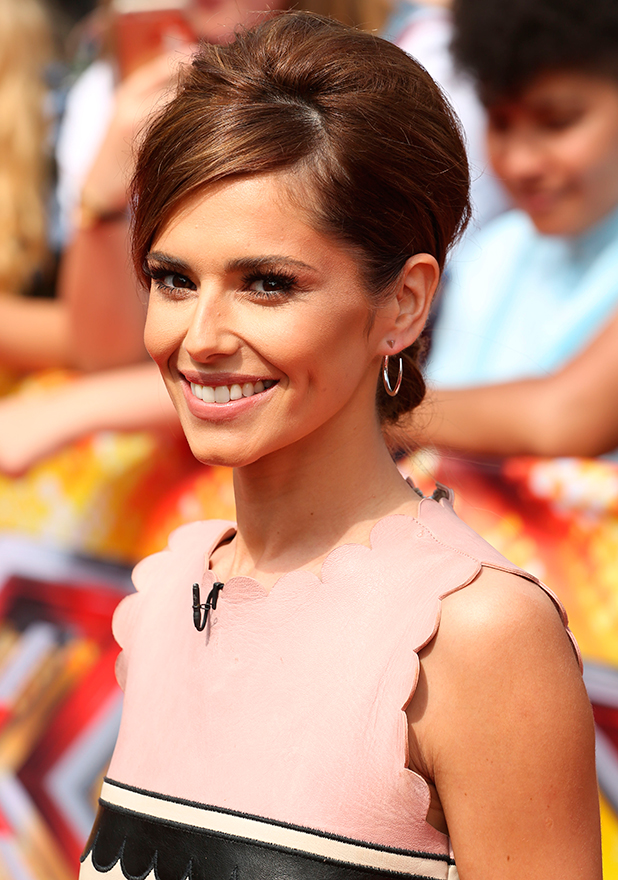 After offering congratulations to those who have passed their exams and are moving onto exciting new opportunities, she says we mustn't forget the others who will be facing disappointment today.
"These young people are also about to start a new chapter of their lives, but sadly, with it will come anxiety, uncertainty and in some cases even depression," she writes. "The pressure is on for these young people and we need to help them before they crack under it, because after all, exam results aren't the only pressures facing our young people.
"It's so sad that one in 10 young people here in the UK describe their childhood as "traumatic". That's a million kids which is absolutely heartbreaking."
In her heartfelt editorial, the former Girls Aloud star speaks about her own youth in a disadvantaged area of Newcastle and how she was lucky enough to have great role models around her and support from her family when it came to achieving her dreams.
But she says: "You don't have to be from a large family to have a happy childhood, but you do need to have that one role model. Someone you can look up to or ask for advice every now and then. Too many young people are growing up without this vital support. With no-one to turn to, many of these young people are battling issues such as long-term unemployment, addiction, homelessness and depression, alone. Life can seem harsh for these young people, and we need to help them before it is too late."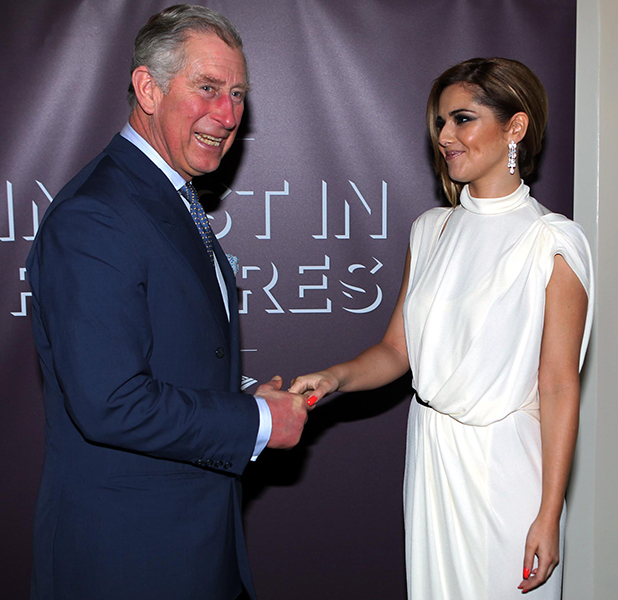 Cheryl, 31, says her Cheryl's Trust aims to help those youngsters who are growing up without support or a role model to turn to. It has partnered with youth charity, The Prince's Trust, to raise £2 million that will help vulnerable young people move into jobs, training or education.
"The Prince's Trust works with those who are unemployed, have no qualifications and sometimes even suffer with mental health issues and drug and alcohol addiction. All too often, they already feel like they have failed at life. I have been lucky enough to spend some time with these young people and have seen first-hand how crucial their support can be."
Read Cheryl's full editorial for Huffington Post on GCSE results day here.
Cheryl's Trust aims to improve the outlook for young people living in the North East of England. Plans include funding a state-of-the-art centre that will help almost 4,000 vulnerable youths turn their lives around.
Cheryl said: "I'm proud of where I grew up but I'm only too aware of the challenges that young people face. Opportunities often seem pretty limited and I saw so many friends who had loads of potential fall into a life of alcohol, drugs and crime. Too many young people are wasting their lives away because they feel they have no one to turn to.
"My life could have turned out very differently… I know how lucky I am. That's why I am raising money to open the new Centre in Newcastle. I want to give back and help young people who feel like they'll never achieve anything reach their dreams and live a happy life."
Check out Cheryl's hair transformation below:
For exclusive competitions and amazing prizes visit Reveal's Facebook page NOW!